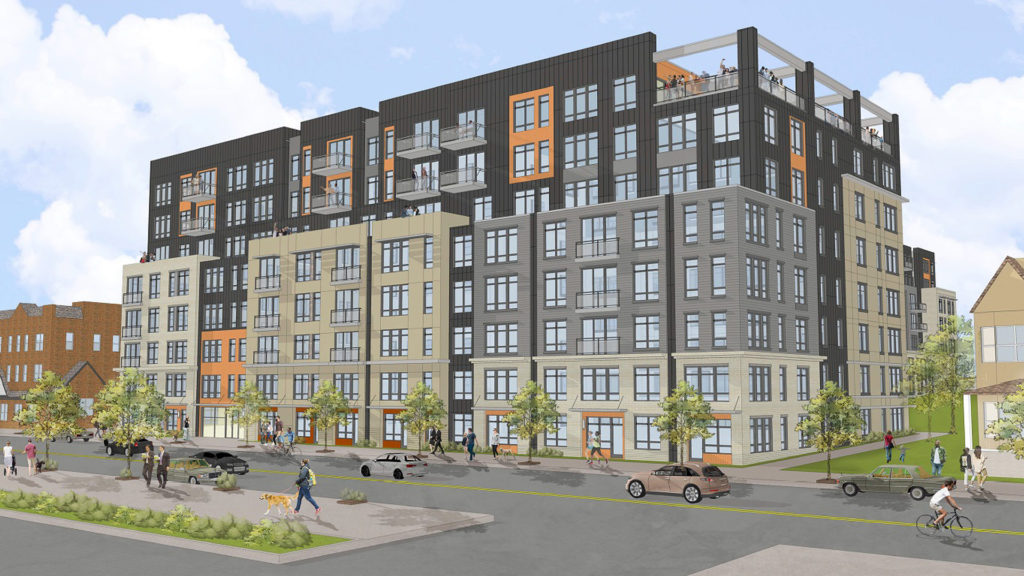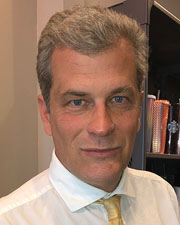 New Rochelle's lure and marketability are becoming more obvious as the downtown area continues its rapid pace of development. Developer Mill Creek Residential Trust of Boca Raton and Dallas is set to build on the former Blessed Sacrament School two-acre plot of land, constructing an eight-story building called the Modera. The Modera will yield 334 apartments and features a fitness center, and about 10% of the building will be available for affordable housing. The site is situated a half-mile from the New Rochelle train station and will also boast an underground garage and a parish center on the 2.23-acre grounds.
The Modera will have 8 studios, 201 one-bedroom, and 125 two-bedroom units, including three courtyards and a pedestrian walkway.
Architecture is by CUBE 3 and The Modera is destined to be a welcomed new structure in New Rochelle's booming downtown.
Matthew O'Shaughnessy is a contributing author, New Rochelle, N.Y.