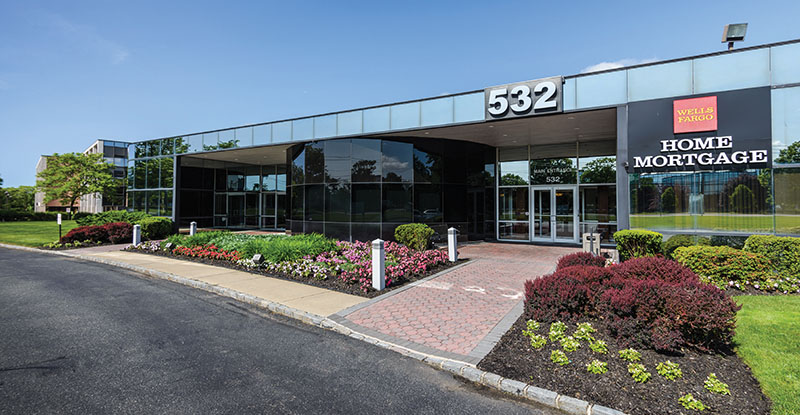 Melville, NY According to T. Weiss Realty Corp., ChyronHego Corp. has leased 13,434 s/f of class A office space.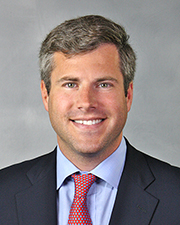 ChyronHego took space at T. Weiss Realty's Broadhollow Corporate Center, located at 532 Broadhollow Rd. The company will relocate from its long-time global headquarters at 5 Hub Dr.
Craig Weiss, president of T. Weiss Realty, represented the landlord in the transaction while Michael Herz of Manhattan-based Vicus Partners and Ruth Darby of Arizona-based Keyser Co. represented the tenant.
"We are very pleased that ChyronHego, a global corporation, has chosen to relocate its headquarters to our well-located, amenity rich building," said Weiss.
A portfolio company of the San Francisco private equity firm, Vector Capital, ChyronHego is the result of the 2013 merger of Chyron, a U.S.-based broadcast graphics provider, and Hego, a Swedish sports data and graphics provider. It provides graphic production equipment and services for the creation and enhancement of live television. Its customers include major broadcast, cable, satellite and post-production facilities in most major television worldwide. The company's other offices are in the Czech Republic, Denmark, Finland, Germany, Mexico, the Netherlands, Norway, Singapore, Slovak Republic, Sweden, and the United Kingdom.
Situated on six acres, the 80,000 s/f Broadhollow Corporate Center offers visible, modern office space centrally located along Long Island's Rte. 110 corridor with access to all Long Island highways.