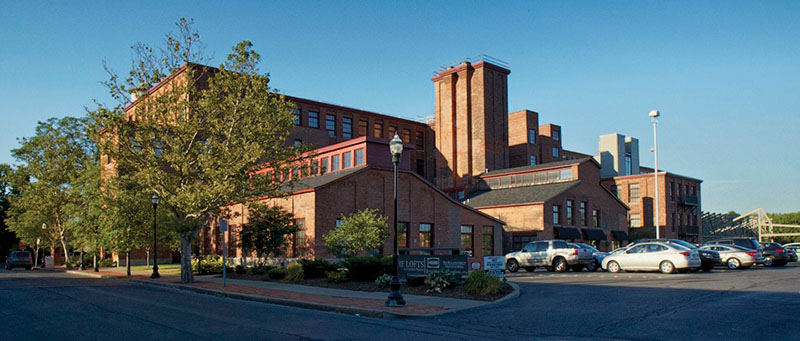 Syracuse, NY According to Sutton Real Estate Co. LLC, the firm has completed the following transactions: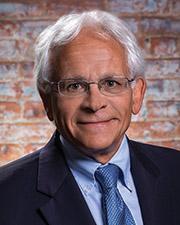 • Bart Feinberg represented the seller of Valentine Gardens Apartments, a 50-unit apartment complex, on Merrill St. for $2.45 million. David Vendetti represented the buyer, Vintage Management, LLC.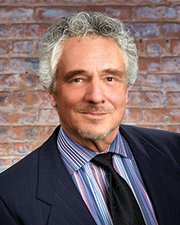 • John Thomasmeyer represented the seller, Colella Trust (estate) in the sale of 123-129 East Willow St., a 10,500 s/f building, for $435,000. The buyers were Ray Amato and Joe Crabbe.
• Ken Tyminski sold 2312 Erie Blvd. East, a 18,696 s/f former bowling alley for $350,000. The seller is Italiano Family Trust and the buyer is Green World Bottle Return.
• Feinberg represented the tenant, Bankers Healthcare Group, in a 13,500 s/f office lease at the Lofts at Franklin Square on Plum St. The Landlord, Franklin Lofts LLC, was represented by Joe Lewis and Dick Robb.
• Feinberg was the sole broker on two leases at Big Apple Plaza on US Rte. 11 in Watertown. Yellow Dog Wine and Spirits leased 2200 s/f for a seven-year term. Los Compadre Mexican Taqueria leased 3,100 s/f for a five-year term.
• Karen Cannata-LaRocca represented the tenant, Jack Werksman Marketing, in a 4,300 s/f office and showroom space lease at 405 Spencer St.