1035 7th North Street - Liverpool, NY
Liverpool, NY Sutton Real Estate recently completed the following deals: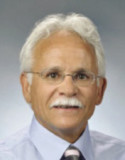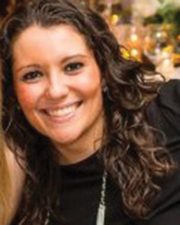 • Bart Feinberg and Kristen Nave Fehlman brokered the sale of 1035 7th North St., a 24,000 s/f professional office building for $1 million.
• Feinberg brokered the sale of 201 Yates St., a 12-unit apartment building located in East Syracuse. It sold for $255,000.
• Ken Tyminski brokered the sale of 242 West Genesee St., a 10,000 s/f office building located in Syracuse. It sold for $525,000.
• Feinberg represented a 2,656 s/f office tenant in a lease renewal at 890 7th North St.
• Feinberg and Karen LaRocca represented the owner in the sale of 2731 Brundage Rd. in Baldwinsville. It sold for $205,000.
Sutton Real Estate Company, a full service commercial real estate company, was founded in 1933 and is one of the most successful property management and brokerage firms in Upstate New York. Sutton consists of approximately 100 employees and independent sales associates committed to delivering high quality services including property management, brokerage, development and temporary receivership.