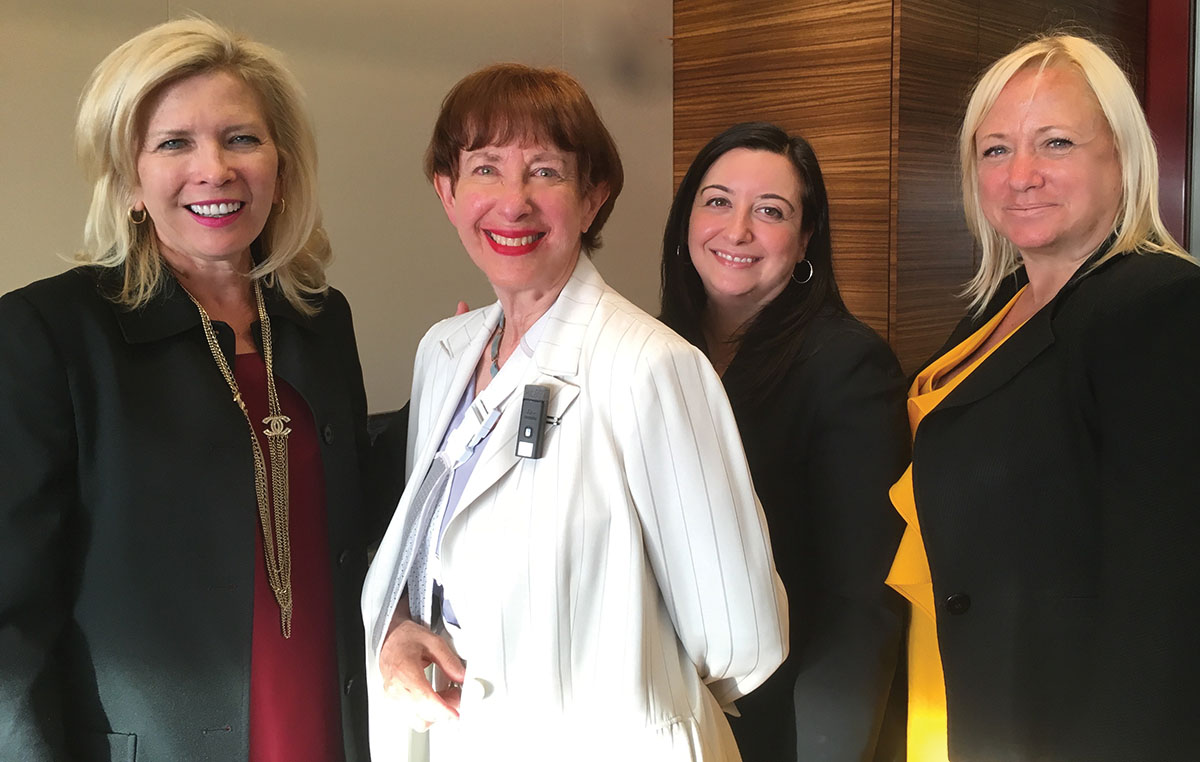 New York, NY Unlike many industry associations, CREWNY continues to hold programs over the summer. In addition to its monthly CREWNY Connections of coffees and cocktails for members only, are events open to the real estate community at large.
One of the latter is the organization's highly successful Summer Series: Leading Ladies of Real Estate. Each summer three top women in the industry serve as speakers for a breakfast program, limited in accommodation to preserve a greater sense of intimacy among attendees.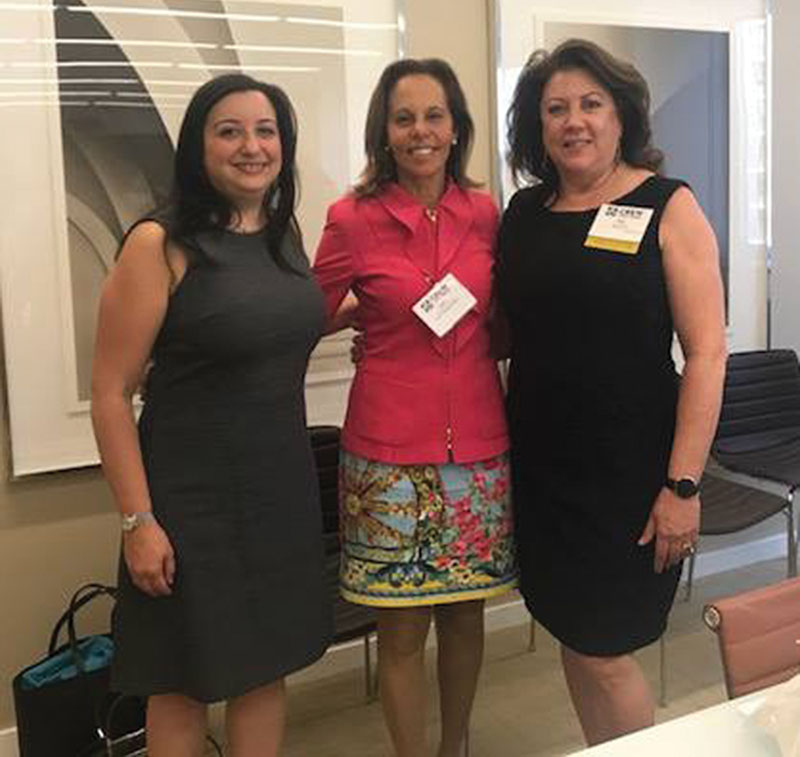 CREWNY's July speaker was Leslie Wohlman Himmel. Wohlman Himmel is founder and co-managing partner of Himmel + Meringoff Properties, a leading owner/operator of New York-based commercial real estate and one of the only privately owned, first generation portfolios of Manhattan office buildings. Founded in 1985 with partner Stephen Meringoff, Himmel + Meringoff currently manages two million s/f of commercial real estate valued in excess of $2 billion.
CREWNY would like to thank Akerman, which is wholly sponsoring and hosting the summer series.
CREWNY's Legacy Leaders Committee held an outstanding evening of cocktails, networking and learning about women who broke the glass ceiling at the office of Seyfarth Shaw. The event featured Joann Lublin, author of "Earning it: Hard-Won Lessons from Trailblazing Women at the Top of the Business World."
Lublin is the recently retired management news editor of The Wall Street Journal and still writes its Your Executive Career column. Her book chronicles the major milestones and dilemmas of the work world unique to women.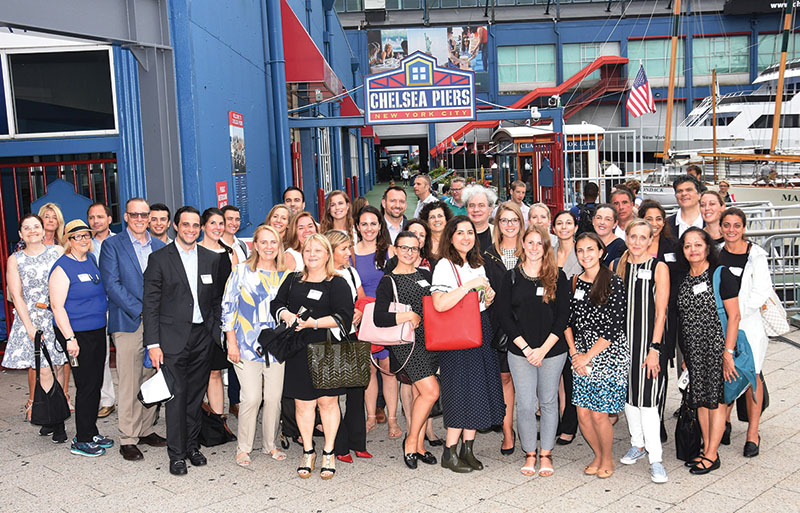 CREWNY members, friends and colleagues also boarded the Yacht Manhattan for two-hour evening architectural tour from AIA.