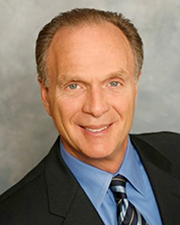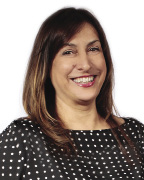 Brooklyn, NY According to the owners of Hoyt & Horn, Benenson Capital Partners and Rose Associates, Starbucks signed a 2,050 s/f, 10-year lease at the building. The space is at street level of the rental property that is located at 45 Hoyt St., on the corner of Hoyt and Schermerhorn Sts.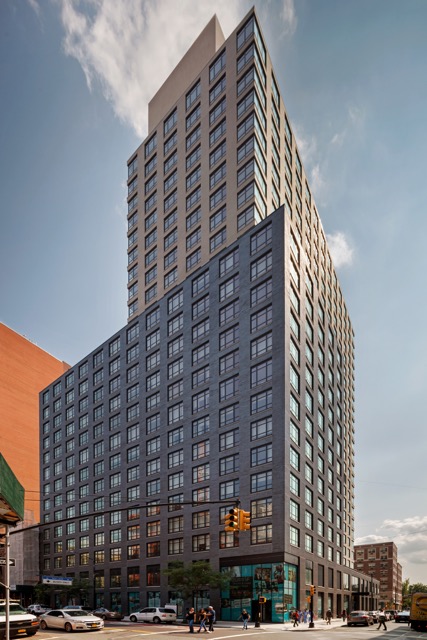 Bruce Spiegel, senior managing director of Rose Associates, represented building ownership. Diana Boutross, executive managing director of Cushman & Wakefield, represented Starbucks. Hoyt & Horn is a 368-unit, 26-story residential property that opened in March of this year and was fully leased by September.
"Hoyt & Horn is a new and very active luxury property in the heart of Brooklyn's downtown. It is located just one block from Smith St., two blocks from Atlantic Ave., and it's only a five minute walk from the Barclay's Center," said Spiegel. "The new A, C and G subway entrance, which is located at the building, advances traffic even more."
Starbucks intends to open this new location in spring of 2019. Rose is marketing additional retail space at Hoyt & Horn, including 7,500 s/f along Livingston St. with double-height windows and more than 130 ft. of frontage, and 3,600 s/f on Schermerhorn St. between this Starbucks location and the subway entrance. The building also offers 6,500 s/f of high-ceilinged, lower-level space with venting available for food preparation.