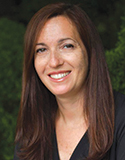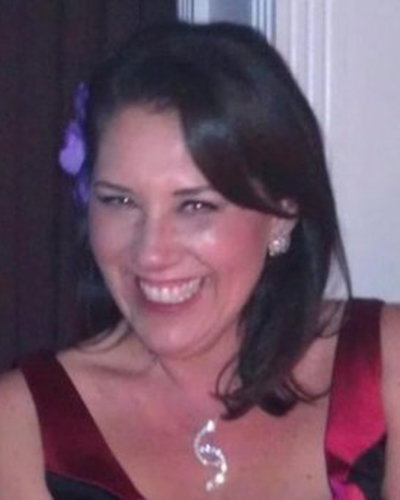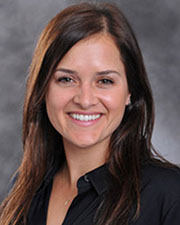 Bronx, NY According to Simone Development Cos., a full service real estate investment company, CKO Kickboxing, a fitness kickboxing center, has leased 2,500 s/f at the Throggs Neck Shopping Center.
Originally started in Hoboken in 1997, CKO Kickboxing currently has more than 65 locations across the U.S. and has been recognized in national fitness magazines and television programs. Fitness kickboxing is the number one fat-burning, cardio exercise, with up to 1,200 calories burned during a one-hour class.
Karnit Mosberg and Jeanine Kemm from Royal Properties represented CKO Kickboxing and Joanna Simone, vice president of leasing and property management operations of Simone Development, represented the owner/manager of the center.
"We are delighted that CKO Kickboxing is joining the Throggs Neck Shopping Center. The addition of CKO Kickboxing further enhances the outstanding roster of retail tenants at our center."
Located in the Ferry Point section of the Bronx, the Throggs Neck Shopping Center is a 300,000 s/f retail center anchored by a 165,000 s/f Target Department Store. Other tenants include TJ Maxx, Mattress Firm, Petco, Skechers, Metro Optics, Rite Check, Covenant Dentistry, Beyond Vape, Kudos Duo Beauty Supply, European Wax Center, Doctors Express, Boutique Realty, Party City, Chipolte, Mutz, Havana Express, Wines & Liquor Superstore, Applebee's, Five Guys Burgers & Fries, Subway, Sarku Japan, T-Mobile and Starbucks. The Throggs Neck Shopping Center is conveniently located on Brush and Lafayette Avenues. It is easily accessible from the Hutchinson River Parkway and offers 650 free parking spaces.