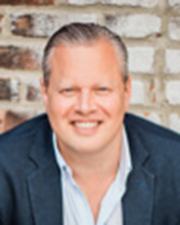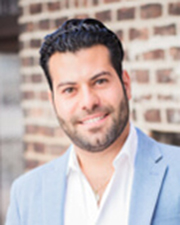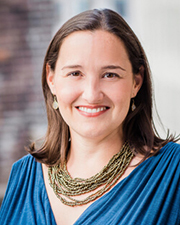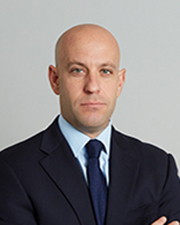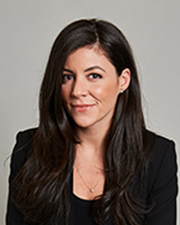 Brooklyn, NY According to Brookfield Properties, London-based restaurant chain Pret A Manger will open its first Brooklyn location at 2 MetroTech Center. Pret A Manger will take 2,700 s/f, with the location set to open in early spring, creating a new lunch option for the many workers and visitors at MetroTech.
Founded in London in 1986, Pret A Manger ("Ready to Eat") is a sandwich and organic coffee shop offering hot breakfast sandwiches and frittatas, soups, salads, sandwiches and wraps made in-shop each day using carefully sourced ingredients. Pret donates their unsold food to food rescue organizations every night. Pret currently has over 500 shops in nine countries with 91 locations in New York, Washington, D.C., Chicago, Philadelphia, Newport, New Jersey and Boston.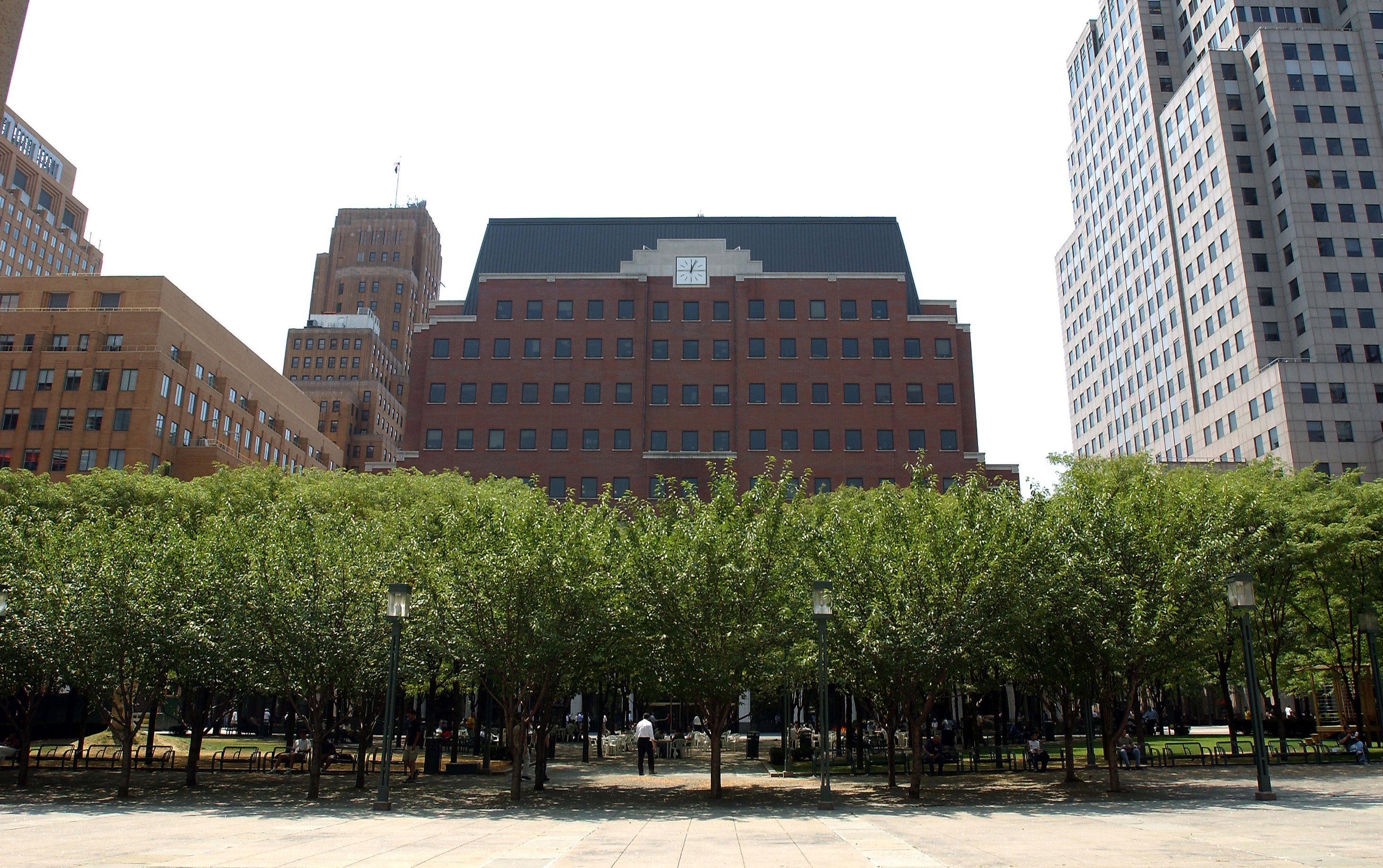 "We are excited to welcome Pret A Manger and add another great dining option for the thousands of workers and visitors of MetroTech Center," said Ali Esmaeilzadeh, senior vice president at Brookfield Properties. "Vibrant culinary and retail offerings are key to driving MetroTech's success as a hub of activity in Downtown Brooklyn, and we are eager to expand the already robust lineup of shops and restaurants."
MetroTech Center is the business and education center located in the heart of Downtown Brooklyn. MetroTech is home to major companies and organizations including JPMorgan Chase, Magellan, National Grid, NYU Tandon School of Engineering, Slate Media, the Ms. Foundation for Women, and Tough Mudder. Additional dining options at MetroTech include Bigeye Sushi, Korilla, Chipotle, and Au Bon Pain. MetroTech Commons, the 3.5-acre privately-owned public space at the heart of the MetroTech complex, hosts events including concerts, fitness classes, tournaments, and holiday celebrations.
Brookfield acquired MetroTech Center in 2018 with the acquisition of Forest City Realty Trust.
Pret A Manger was represented by Ariel Schuster, vice chairman, and Jaclyn Totolo, senior managing director, of RKF. Brookfield was represented by BCD's Andrew Moger, president & CEO; Jon Paul Pirraglia, director of real estate; and Alex Turboff, vice president of real estate.