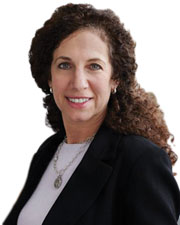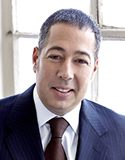 Cross River, NY According to Admiral Real Estate, Green Way Markets is coming to Orchard Square Shopping Center, the area's primary retail center. The opening date is expected around Memorial Day, as the new grocer will be making major upgrades.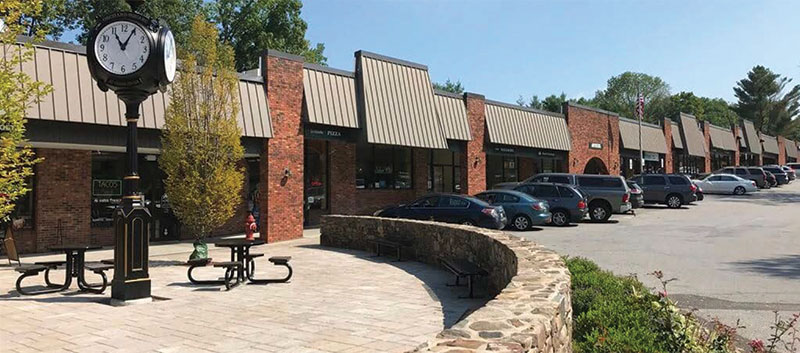 After DeCicco's closed on September 1st, many in the community raised concerns about the loss of their local grocery store. Located at the intersection of Routes 35 & 121, Orchard Square is situated at the center of the town. The shopping center draws customers from all of the town's hamlets - Goldens Bridge, Cross River, Waccabuc, South Salem, Lewisboro, and Vista – as well as from Bedford and Pound Ridge.
EK Cross River, the landlord, worked with Admiral Real Estate to replace the market quickly. EK Cross River also installed a town-center type clock and outdoor seating area.
Three established grocery groups were in final negotiations for the space. EK Cross River ultimately chose Green Way Markets because of their operating history, and the significant improvements the grocer has planned for the space.
Joan Simon and Jonathan Gordon of Admiral represented the tenant and the landlord.