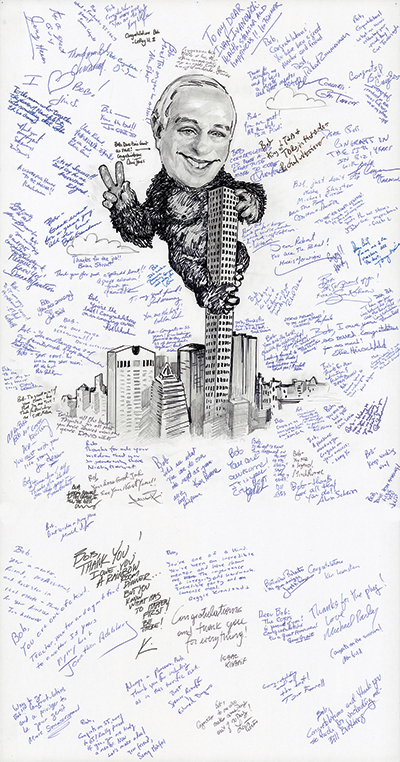 Pictured above are: (left-to-right) Larry Friedland, Paul Massey, Robert
Shapiro, Jonathan Mechanic, Harry Macklowe, Eugene M. Grant.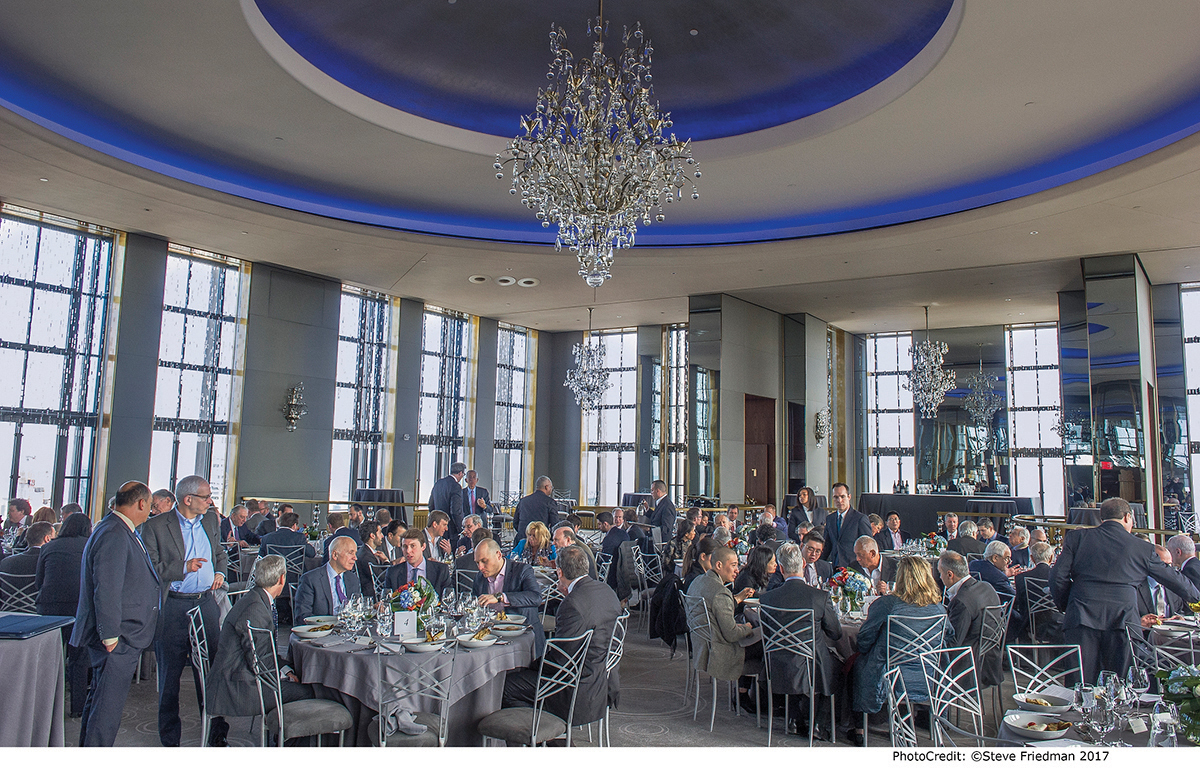 Manhattan, NY Robert I. Shapiro, the founder of City Center Real Estate, celebrated his 55th year in the New York Real Estate industry by hosting a luncheon on March 30th for 150 people at the Rainbow Room, at Rockefeller Center.
He is one of the pioneers in the use of air rights and is the preeminent broker in land assemblages.
In his opening remarks Bob told the story that after graduating from West Point and earning an MBA from Columbia University Graduate School of Business, he entered the real estate business by joining Williams & Company, now Colliers International, where he was paid the magnificent sum of $35/week.
The guest list included many of the major real estate developers who he has represented over the last six decades. Included in this group are many of the multi-generational real estate families that has shaped the skyline of New York City.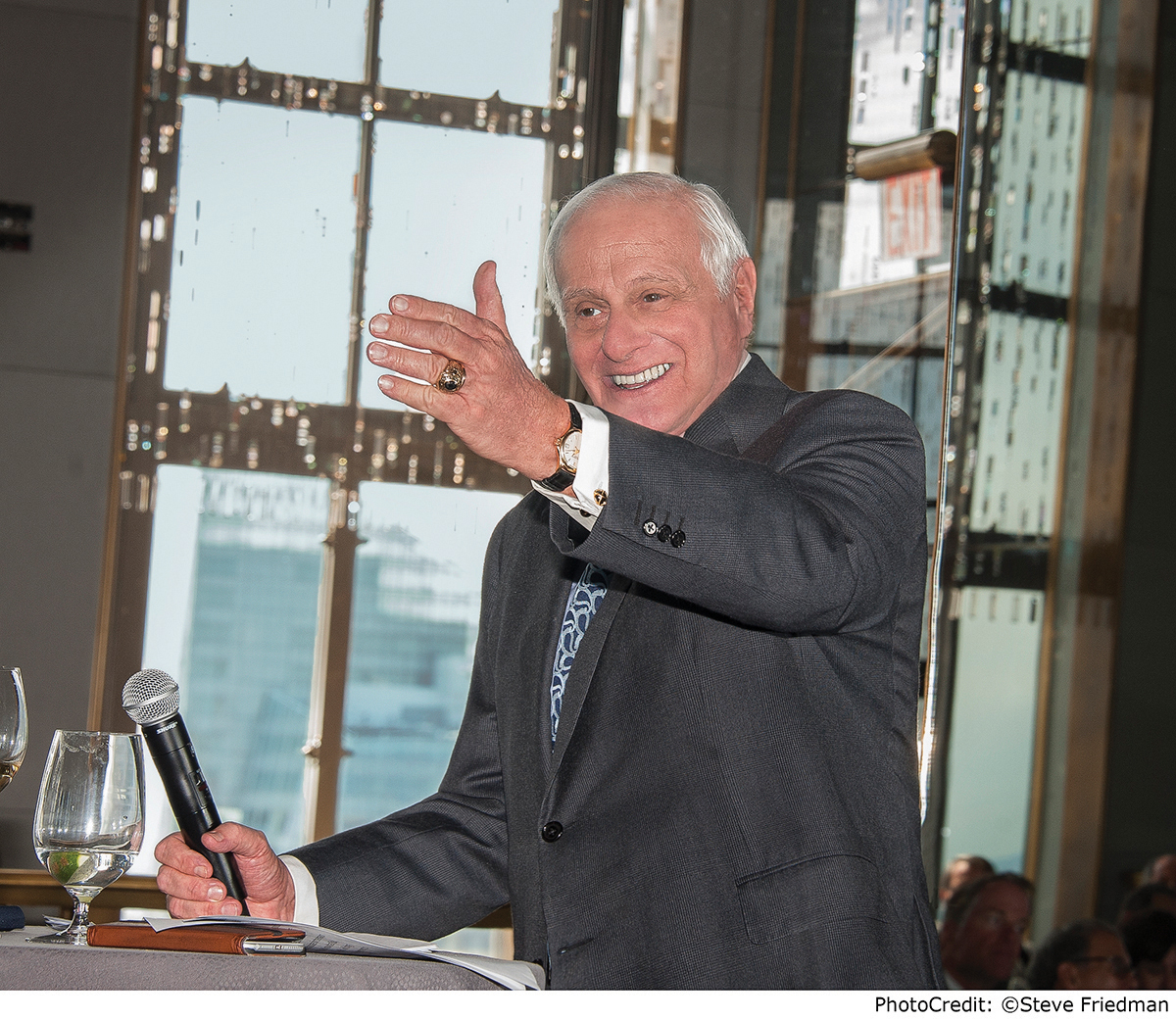 His reputation for integrity and his ability to consummate these difficult and complex transactions have attracted a new base of clients. That is why many of the new developers along with offshore clients from Argentina, China, Taiwan, Israel, Korea, Russia, and Turkey were also present.
The guest list also included the leading appraisers and architects along with the attorneys from the top law firms in Real Estate, Zoning, and Land Use issues. In his remarks Bob stated that he wanted to give tribute to all of these individuals, who act as the catalyst in solving these Rubik Cube problems that typically come up in the development scenario.