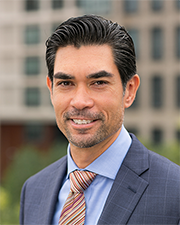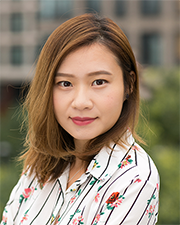 Brooklyn, NY TerraCRG has completed a long-term commercial lease with HANA MAKGEOLLI, a producer of Korean rice wine called makgeolli, that uses traditional methods for its hand-crafted brews. HANA MAKGEOLL will occupy 2,500 s/f at 201 Dupont St.
Peter Schubert, managing director of retail leasing at TerraCRG, and associates Abbie Cheng and Bill Strassman exclusively represented the tenant. David Sokolowski and Michael Patti of Nest Seekers represented the landlord.
"We are really excited to have found a unique location for this very fun concept that will serve as both a production and experience space," said Schubert. "It will bring a centuries-old traditional Korean alcohol into the mainstream U.S. market."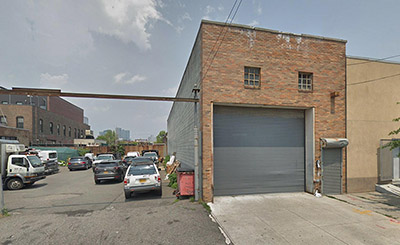 Alice Jun describes the genesis of her business as "serendipity," chalking her success up to being in the right place at the right time. She started home-brewing traditional Korean alcohol in 2011 and realized her products were much more aligned with artisan spirits from Korea rather than with many commercial products that are currently on the market in the U.S. HANA MAKGEOLLI is similar to the unfiltered nigori sake as it is made from rice and contains some sediment and is less translucent, much like a double IPA appears vs lager beer.
"We have been receiving so much support and interest from the food and beverage community, as well as a growing number of consumers who are enthusiastic about Korean gastronomy," said Jun. "We can't wait to be able to have our customers come to our Dupont St. location, sit down and enjoy a glass of makgeolli and learn more about the history of this beautiful alcohol."
Jun moved to Greenpoint in 2016 and realized that the neighborhood was alive and fruitful. The neighborhood boasts a creative energy that attracts artists and makers, which motivated her to want to make her products there. The recent influx of high-end Korean restaurants to the city looking for quality products has also helped her business bud.
The new space will service brewing, bottling, and retail sales, along with a tasting room and tours. HANA MAKGEOLLI is expected to open in the summer.