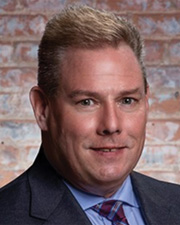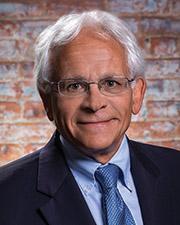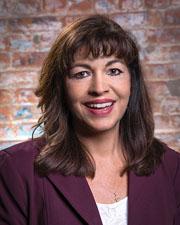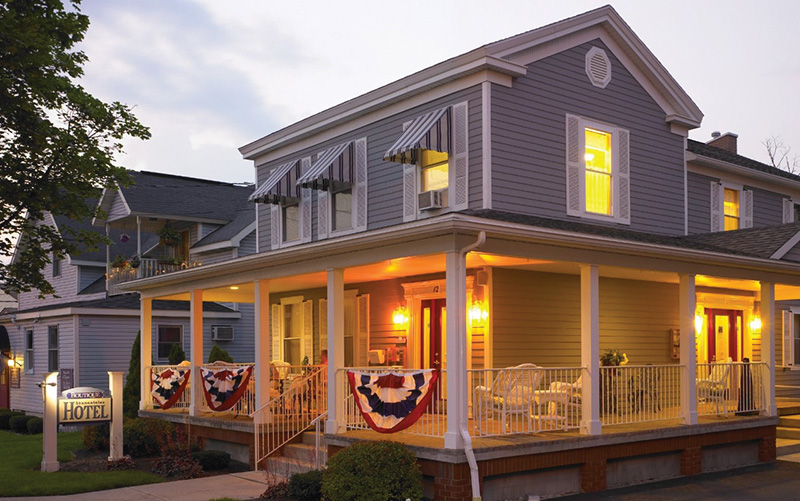 Syracuse, NY Steve Saleski and Bart Feinberg of Sutton Real Estate represented the seller Skaneateles Properties, LLC in the sale of the following three properties:
Skaneateles Suites, 4114 East Genesee St., Cayuga County;
Cottage House, 4102 East Genesee St.; and
Boutique Hotel, 12 Fennell St., Skaneateles.
All three properties are lodging facilities consisting of a total of 20 suites. The buyer, Norman E. Swanson, was represented by Martin McDermott from JF Real Estate. The sale price was $1.8 million.
In a second transaction, Saleski represented the buyer, The Church of Jesus Christ of Latter-day Saints on the purchase of 50 W. Kendrick St. in Hamilton, the former St. Mary's Roman Catholic Church Parish Center. The seller, St. Mary's Church, was represented by Joyce Mawhinney-MacKnight and James Furney of Pyramid Brokerage/Cushman Wakefield. The sale price was $220,000.
Lastly, Bart Feinberg and Karen Cannata-LaRocca of Sutton represented the seller in the sale of 5655 East Taft Rd., North Syracuse. The property is a 1,512 s/f building on a one-acre lot. Mark Rupprecht from CBRE represented the buyer, Gary Gasparini. The sale price was not disclosed