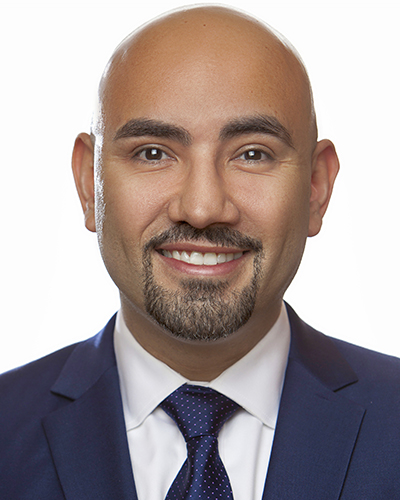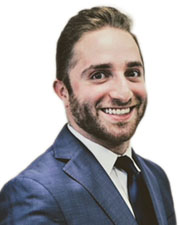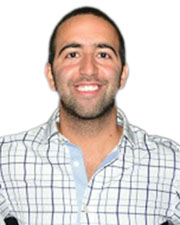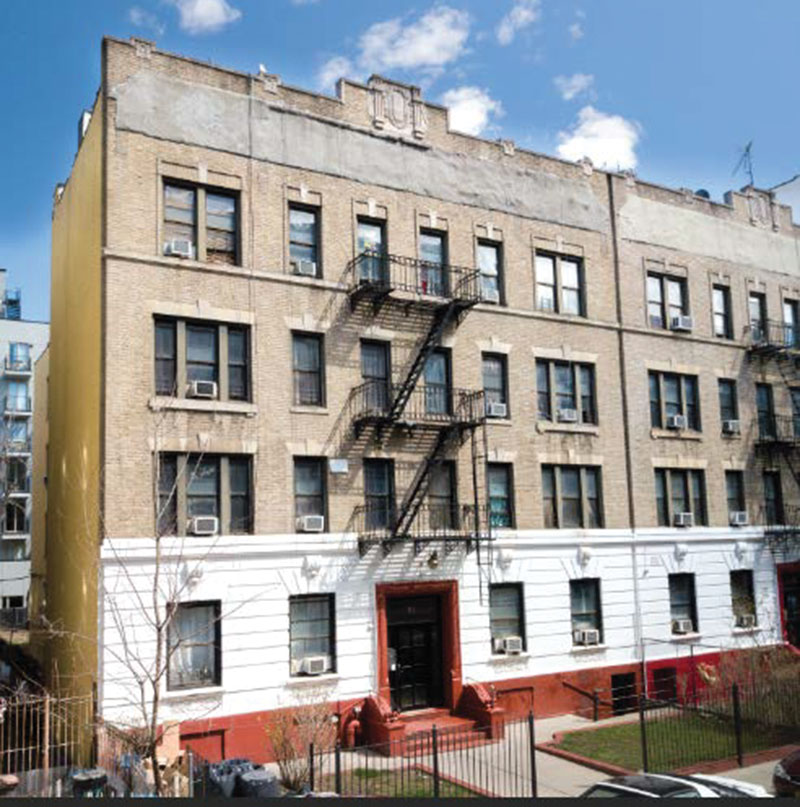 Brooklyn, NY Klosed Properties acquired 91 East 21st St. in the Prospect Park South neighborhood for $1.45 million. The subject property is a 16-unit, rent-stabilized building containing 19,500 s/f. Erik Rodriguez of Rodriguez Commercial Realty represented Klosed as well as the seller, Allison Clark.
Adam Hajibai, VP of acquisitions at Klosed said, "We are firm believers of the multifamily, rent-stabilized market in this growing and changing neighborhood of Prospect Park South. The large unit sizes, the price per s/f, along with the stable cash flow that this building presented were metrics that enabled us to move quickly and aggressively to secure a deal."
Jacob Namdar, director of acquisitions said, "Despite the new rent laws, and these unfortunate times, we were able to secure a deal, sign a contract in two days, and close in a 45-day time frame."
We would like to thank Erik Rodriguez for brokering the deal for us, in the most professional and efficient manner."
This the firm's sixth closing of 2020, with an additional 12 deals under hard contract.