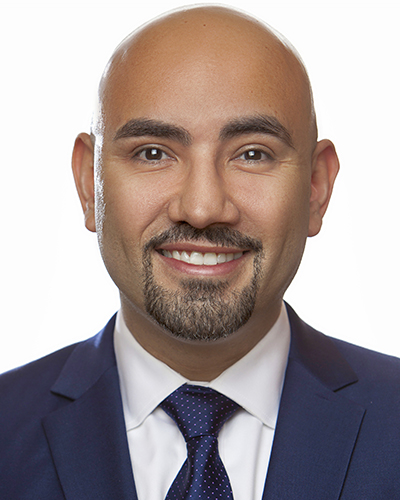 Brooklyn NY Rodriguez Commercial Realty (RCR) completed the sale of 275 Martense St. (Block: 05088 Lot: 0046) located between Nostrand and Rogers Aves., in the Flatbush neighborhood. The subject property consists of eight units, totaling 8,976 s/f.
The sale price was $942,900.
Erik Rodriguez of RCR represented the seller, Nisbett Girard Realty LLC and the buyer, 275 Martense Ave LLC.
The building is built 37.42 ft x 70 ft and sits on a 37.42 ft x 100 ft lot zoned R6, C1-3.