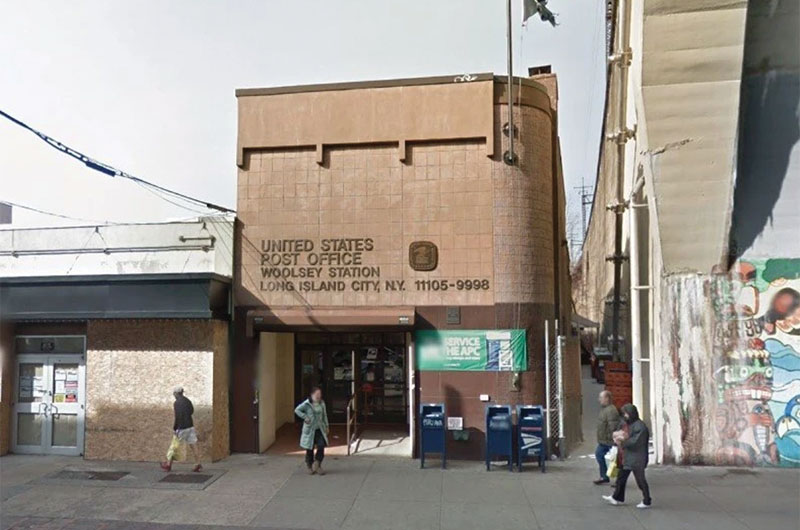 Queens, NY RIPCO Real Estate (RIPCO) completed the sale of the 7,668 s/f, Woolsey Station Post Office Building located at 2268 31st St. (between 23rd Ave. and Ditmars Blvd.) in the Astoria neighborhood for $7.35 million. The building, originally owned by Ditmars Associates LLC, a New York-based ownership group, sold to LG Astoria LLC (LG).
One of the most interesting aspects of the deal was in spite of the chaos of the pandemic, RIPCO broker Greg Batista was able to get an estoppel from the facilities specialist which was the last item necessary to effectuate the closing.
When asked how he was able to get the estoppel, Batista said, "Persistence. I just had to keep making the phone calls to connect to the right person. Once I connected, the people at the post office were very cooperative and helped make it happen."
Located in the heart of Astoria, a neighborhood that has been growing significantly and home to some of the best restaurants in New York City, the building is in a prime location with heavy foot traffic and high visibility.
RIPCO's Batista, Todd Cooper and Mark Kaplan represented the seller, Ditmars Associates, in the transaction and the buyer, LG Astoria, was not represented.