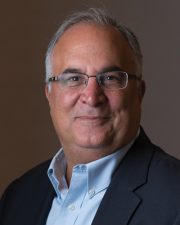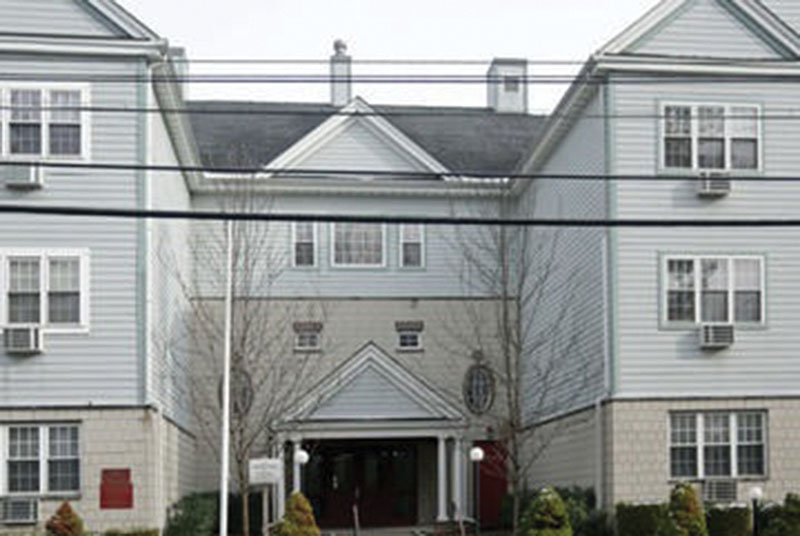 Mount Vernon, NY Robert Ranieri, senior vice president/managing director of NorthMarq's White Plains office arranged the $800,000 refinance of Canterbury Commons. The 20-unit senior housing property is located on South Columbus Ave.
"The property owner was able to realize his long term equity in the property with a cash-out by a local bank with an excellent lending reputation," said Ranieri.
Financing details:
7-year term; and
30-year amortization schedule
NorthMarq arranged financing for the borrower through its relationship with The Westchester Bank.