Professional Profile: William Anson 2017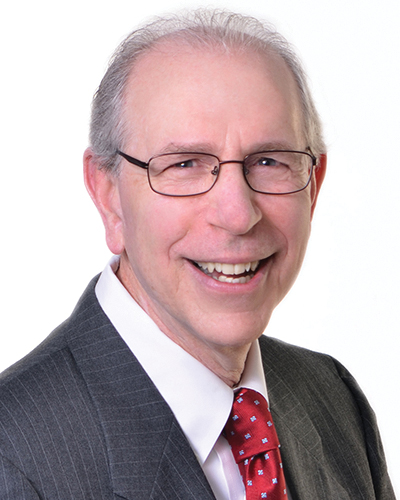 William Anson - 2017
Name: William Anson - 2017
Title: Managing Director – Industrial Division
Company: RM Friedland LLC
Location: 440 Mamaroneck Ave., Suite 504, Harrison, NY 10528
Birthplace: New York, NY
Education: Bachelor of Science in Business Administration – Boston University; Master Degree in Finance – Pace University
First job: Real estate sales.
First job in real estate or allied field: Selling and leasing industrial real estate in Bronx County.
What do you do now and what are you planning for the future? Continue my successful real estate career.
How do you unwind from a busy day? Go out to dinner with my wife
Favorite book or author: Tom Clancy
Favorite movie: "The Good, The Bad and The Ugly"
Last song/album that you purchased/downloaded? Raffi for my Granddaughter
One word to describe your work environment: Relaxed
Rules to live by in business: Late is dead
If you could invite one person to dinner (living or dead, but not related to you) who would it be and where would you go? My father and we would go to the Ratner's Deli.
What is your DREAM job? (something other than your current job) Astronomer