Professional Profile: Stephen Copeland 2022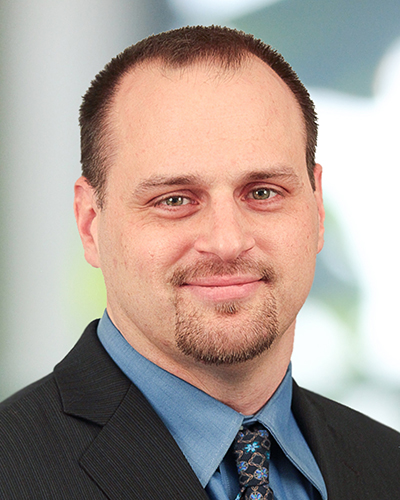 Stephen Copeland, PE
Name: Stephen Copeland, PE
Title: Partner
Company: AKF Group
Location: New York, NY
Birthplace: Manchester, CT
Education: BS, Electronic Engineering Technology, Wentworth Institute of Technology
First job: I started out in the field young. At 13 I started working at K.E. Ward Electric out of South Windsor, CT specializing in residential electrical work.
First job in real estate or allied field: My first co-op was at GE Aircraft Engines in Lynn, MA where I reported to an electrical engineer at a 55MW Power Plant.
What do you do now and what are you planning for the future? In 2019 I was promoted to partner at AKF where I'm also team leader of the New York Commercial, Fire & Life Safety, and Critical Space Groups. My goal is to continue growing these teams.
How do you unwind from a busy day? CrossFit
Favorite book or author: Robert Ludlum
Favorite movie: "The Outlaw Josey Wales"
Favorite streaming series: "Between Two Ferns" with Zach Galifianakis
One word to describe your work environment: Diverse
Rules to live by in business: Lead by example.
If you could invite one person to dinner (living or dead, but not related to you) who would it be and where would you go? I would go to Nobu with Barack Obama.
What is your DREAM job? (something other than your current job) Drummer for a very successful rock band.