Professional Profile: Sean Callahan 2017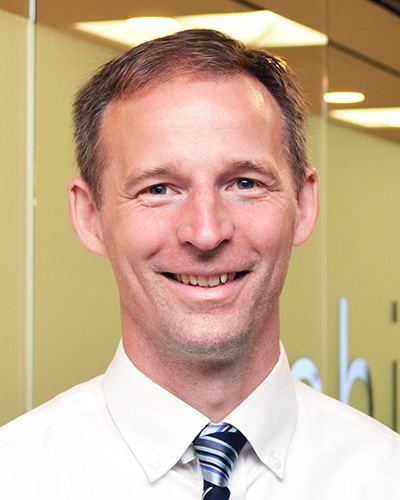 Sean Callahan - 2017
Name: Sean Callahan - 2017
Title: Senior Civil Engineer
Company: H2M architects + engineers
Location: Melville, NY
Birthplace: Wilkes-Barre, PA
Education: B.S. Civil Engineering from Lafayette College
First job: Burger King in Shavertown, PA
First job in real estate or allied field: Assistant engineer at the Luzerne County Engineer's Office, working on a levee-raising project along the Susquehanna River.
What do you do now and what are you planning for the future? I'm part of an amazing team of engineers, architects, surveyors, scientists and inspectors striving to build better communities!
How do you unwind from a busy day? Dinner and board games with my wife and children. Or sometimes beer.
Favorite movie: "Big Trouble in Little China"
Last song/album that you purchased/downloaded? I don't want to get into specifics, but it reminded me of trying to do the running man at a middle school dance.
One word to describe your work environment: Action-packed
Rules to live by in business: Whatever team you're playing on, try to help your teammates play better.
If you could invite one person to dinner (living or dead, but not related to you) who would it be and where would you go? Neil deGrasse Tyson.  We're getting burritos.
What is your dream job? A really good writer churning out novels.