Professional Profile: Ross Adler 2016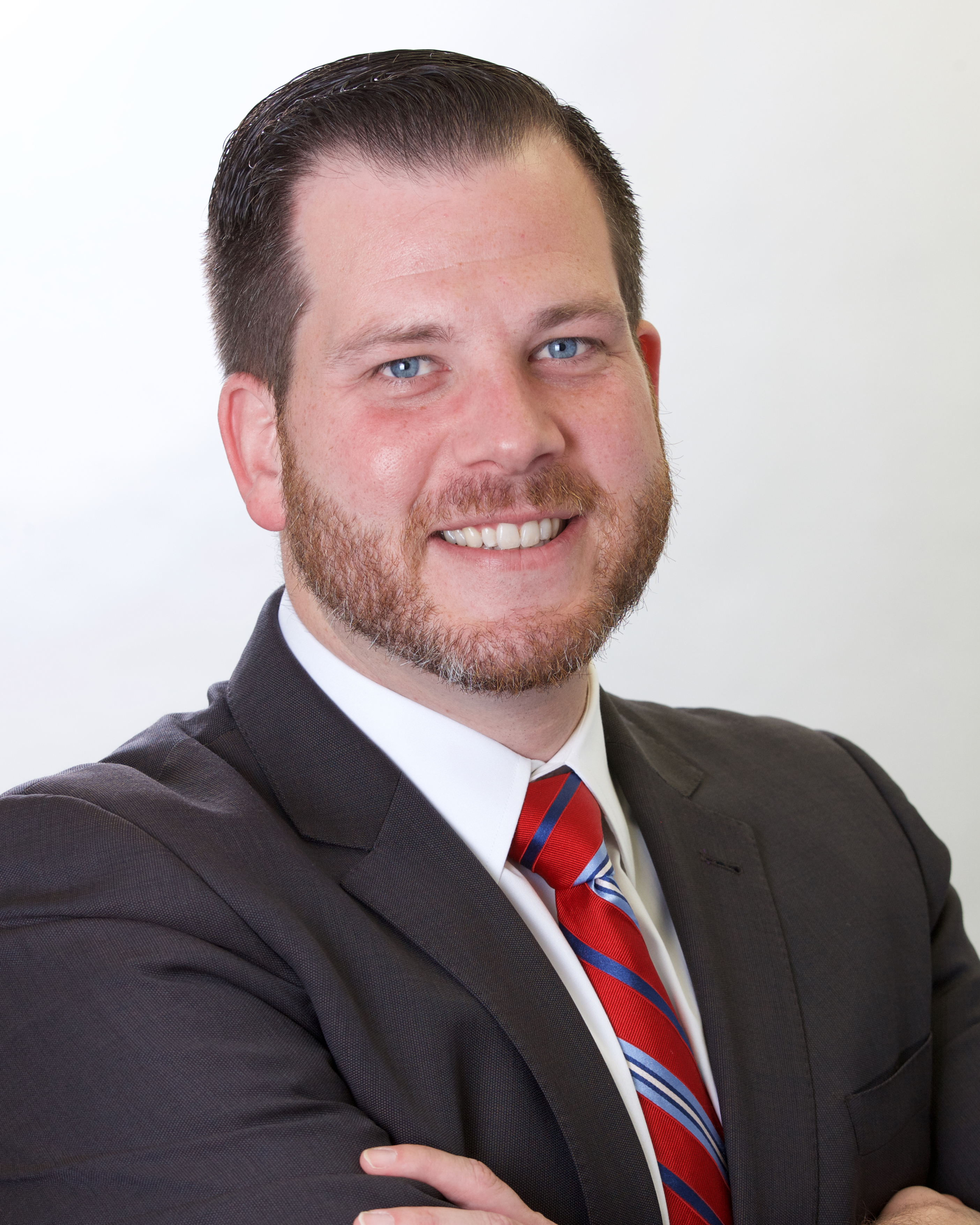 Ross Adler - 2016
Name: Ross Adler - 2016
Title: President
Company: Adler Windows
Location: 350 7th Ave. – Suite 1103, New York, NY 10001
Birthplace: Oceanside, NY
Education: BS Finance and Accounting, NYU
First job outside of real estate: Consultant for PriceWaterhouse Coopers
First job in real estate or allied field: VP sales and marketing, Adler Windows
What do you do now and what are you planning for the future? Adler Windows is a NYC premier window installation company. We work with our clients on window installation projects including high-end residential renovations, building-wide replacements, large scale redevelopment and rehabilitation, and new construction. We complete over 500 projects a year, all executed by our in-house staff of over 85 employees. Adler Windows has grown on average 35% a year for the last nine years. We recently opened a showroom in Manhattan which also acts as a learning center and will provide for future growth fueled by our current team, future hires, and amazing clients. It allows us to be closer to our clients and our projects. Our goal is to be a resource for the architectural and building communities. 
How do you unwind from a busy day in real estate? My family keeps me sane. I do my best to turn it all off before walking in the door at the end of the day. The cell phone and computer get put away until after all the kids are asleep and my wife and I have dinner. I have 3 children under the age of five, and we like to go the beach.
Favorite book or author: "The Art of Breaking Glass," Matthew Hall
Favorite movie: The Princess Bride
Last song you purchased/downloaded? Amos Lee - Keep It Loose, Keep It Tight
One word to describe your work environment: Fun
Rules to live by in business:  Do the right thing no matter the cost, enjoy what you do, and think about how to help others including your clients, employees, and community.
If you could invite one person to dinner (living or dead, but not related to you) who would it be and where would you go?
Abraham Lincoln – Bonos BBQ in Jacksonville Fl.  I love that place!   What is your DREAM job? (something other than your current job)
US History Teacher