Professional Profile: Rachel Ataman 2016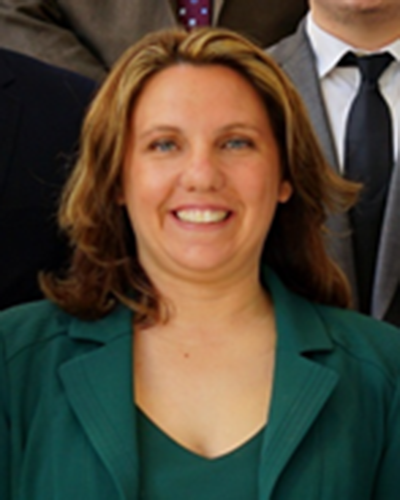 Rachel Ataman - 2016
Name: Rachel Ataman - 2016
Title: Senior Vice President
Company: Hydro Tech
Location: Brooklyn, NY
Birthplace: New Jersey
Education: BS in Geology
First job outside of real estate: Geologist
What do you do now and what are you planning for the future? Right now I do sales, marketing and client services at Hydro Tech.  I plan on continue to perform these tasks and also expand my circle to new clients.
How do you unwind from a busy day? Play with my son.
Favorite book or author: David McCullough
Favorite movie: "Dirty Dancing
Last song you purchased/downloaded? "Hamilton Musical Sound Track" for me and Pitbull's "Green Light" for my 5 year old son. 
One word to describe your work environment: Exciting
Rules to live by in business: "Most people do not listen with the intent to understand; they listen with the intent to reply." – Stephen Covey, "The 7 Habits of Highly Effective People: Powerful Lessons in Personal Change."
What is your dream job? A job that helps me achieve a work life balance. In this job I think I am pretty close.