Professional Profile: Peter Aries 1990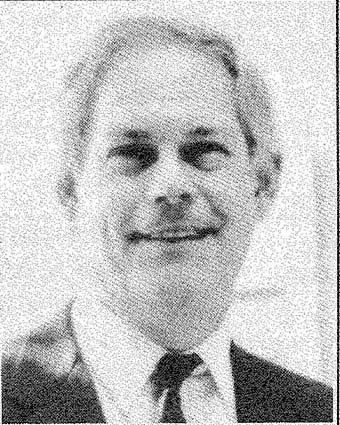 Peter Aries - 1990
Name: Peter Aries - 1990
Title: President
Company: Aries Realty Ltd.
Location: -
Birthplace: Yonkers, N.Y. - May 1937
Marital: Status: Married Children: Three Automobile: Dodge Aries Hobbies/Sports: Golf, tennis and music Favorite Music: Gershwin Favorite movie: Casablanca Favorite T.V. Show: Sports Favorite Food: Pasta Most Recent Book Read: An Empire of Their Own Person You Most Respect: Ira F. Winter First Job: Stock boy at Saks Fifth Avenue Community Involvements: Founder and past president, BOMA, Westchester; founder of Lions Club of E. Yonkers, N.Y. Most important Deal or Event: Development of my first shopping center 30 years ago-Warburton Shopping Center in Yonkers, N.Y. Personal or Business Goal: Personal: to shoot a 75. Business: to have all of my employees financially independent and wealthy. Current Activity: Redevelopment and expansion of the New Rochelle Mall in New Rochelle, N.Y., and purchasing shopping centers for redevelopment.