Professional Profile: Paul Fetscher 2017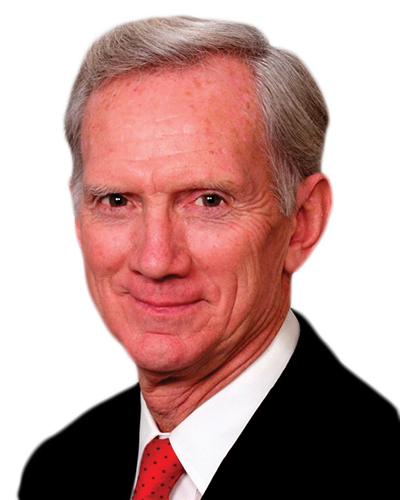 Paul Fetscher - 2017
Name: Paul Fetscher - 2017
Title: Senior Commercial Real Estate Advisor
Company: Coldwell Banker Commercial NRT for Queens, Nassau and Suffolk Counties
Location: Long Island, NY
Birthplace: Brooklyn, NY
Education: The Citadel, major in Civil Engineering, Minors in Mathematics, Business and Psychology
First job: Flipping burgers at Carrolls Hamburgers
First job in real estate or allied field: Site selector for Fotomat, those funny yellow booths in the parking lots. Signed 55 deals in my first year.
What do you do now and what are you planning for the future? I believe every 38 years or so, I need a new challenge. So I have recently accepted the position of leading the commercial real estate team for Coldwell Banker NRT. There are 55 commercial agents and a total of 700 agents in the company.
How do you unwind from a busy day? I have three therapies: I run, I cook and I garden. I like to start my day with a run on the Long Beach Boardwalk, spend 10 minutes in the garden at the end of my run, and cook dinner when I get home.
Favorite book or author: Tom Friedman. I love his insights of a world where capital, technology and information know no boundaries.
Favorite movie: "2001"
Last song/album that you purchased/downloaded? Songbird Album by Eva Cassidy
Rules to live by in business: "The way to get what you want in life is to help other people get what they want"–Zig Ziglar; "What would you do if you knew you could not fail?"–Rev Robert Schuler
If you could invite one person to dinner (living or dead, but not related to you) who would it be and where would you go? Benjamin Franklin at The Inn at Little Washington.
What is your DREAM job? (something other than your current job) TV Cooking Show host