Professional Profile: Nick Athanail 2016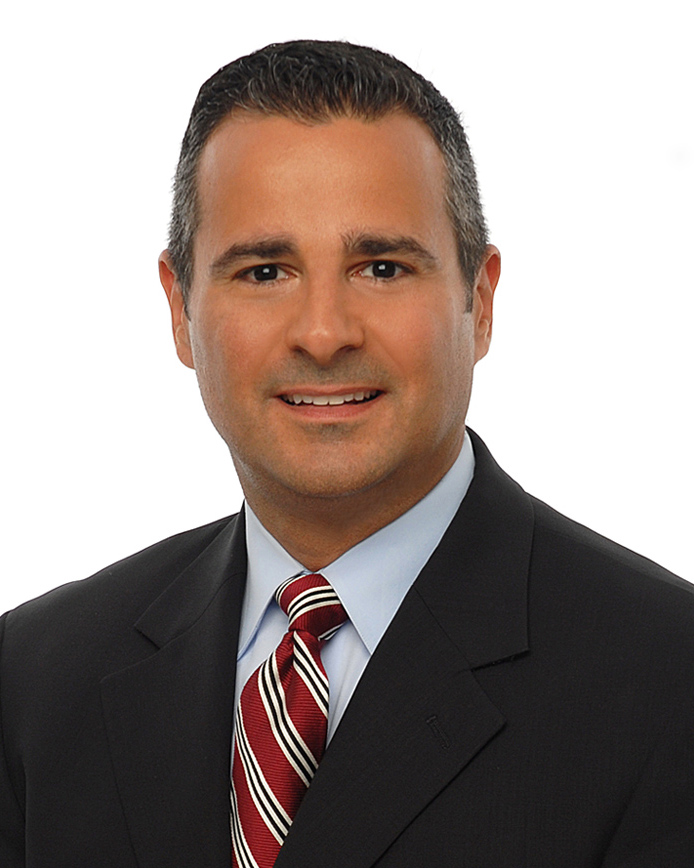 Nick Athanail - 2016
Name: Nick Athanail - 2016
Title: Licensed Real Estate Broker
Company: The Corcoran Group
Location: 524 Broadway – 3rd Floor, New York, NY 10012
Birthplace: Brooklyn, NY
Education: Juris Doctor, New York University School of Law
First job outside of real estate: Corporate and Real Estate Attorney
First job in real estate or allied field: Sales Agent
What do you do now and what are you planning for the future? I'm a real estate agent who becomes part of the family. I'm having my best year ever and plan to double it!
How do you unwind from a busy day in real estate? Volunteer work! I love my work with charitable and community organizations. Then playing with my dog.
Favorite book or author: Tony Robbins
Favorite movie: "The Wizard of Oz" – There's no place like home!
Last song you purchased/downloaded? Lady Gaga, "Perfect Illusion"
One word to describe your work environment: Vortex
Rules to live by in business: What goes around, comes around. Your reputation is everything.
If you could invite one person to dinner (living or dead, but not related to you) who would it be and where would you go? Jean-Luc Picard; 10 Forward
What is your dream job? Supreme Court Justice