Professional Profile: Mildred Tolentino 2016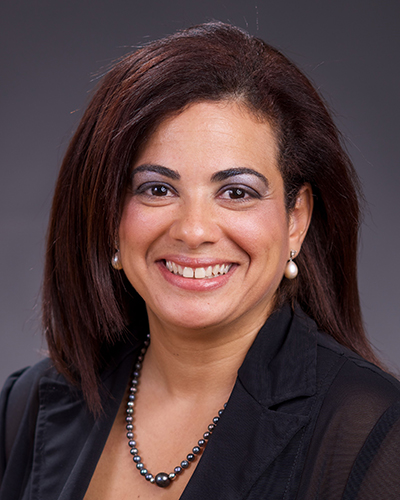 Mildred Tolentino - 2016
Name: Mildred Tolentino - 2016
Title: President
Company: M TO-PROS Development Inc.
Location: New York/New Jersey
Birthplace: Dominican Republic
Education: Bachelors in Architecture
First job outside of real estate: Marketing surveys
First job in real estate or allied field: Leclere Associates Architects
What do you do now and what are you planning for the future? I'm focused on developing my company and hope to grow it for future generations in my posterity.
How do you unwind from a busy day? I love to do Zumba or cross training. It's the only time that I can really unwind and reenergize at the same time.
Favorite book or author: Gabriel Garcia Marquez, "Love in the time of Cholera"
Favorite movie: "The Godfather"
Last song you purchased/downloaded? "Hello" - Adele
One word to describe your work environment: High energy
Rules to live by in business: Abide by the Golden rule: Do unto others as you would want them to do unto you
What is your dream job? Exactly what I'm doing now, I love to manage construction projects. It's incredibly satisfying to see a project in paper and later on walking inside that building or space. This is my passion.