Professional Profile: Michelle Galindez-Russo 2017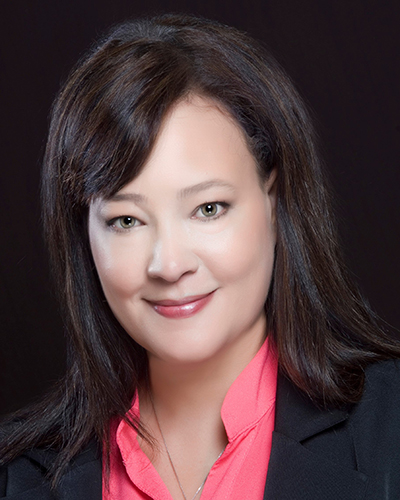 Michelle Galindez-Russo
Name: Michelle Galindez-Russo
Title: Associate Partner, Creative Director Marketing & Communications
Company: Syska Hennessy
Location: New York, NY
Birthplace: Brooklyn, NY 
Education: Brooklyn College, BS in Business Management Marketing and Shillington College-Graphics
First job outside of real estate: Data assistant at my mom's company
First job in real estate or allied field: Architecture office manager
What do you do now and what are you planning for the future? I just started in marketing and communications and we are currently working on team structure and overall strategic.
How do you unwind from a busy day? Reading or a good series on Netflix to get lost into.
Favorite book or author: Neil DeGrasse Tyson, "The Sky is Not The Limit"
Favorite movie: "Contact"
Last song you purchased/downloaded? "Beneath The Tree," Sampha
One word to describe your work environment: Hustle
Rules to live by in business: Bring your authentic self to work and care about those you work with.
What is your dream job? I am a baker on the side and if I wasn't working in AEC would definitely be baking cakes and cupcakes full time!