Professional Profile: Michael Quinn 2017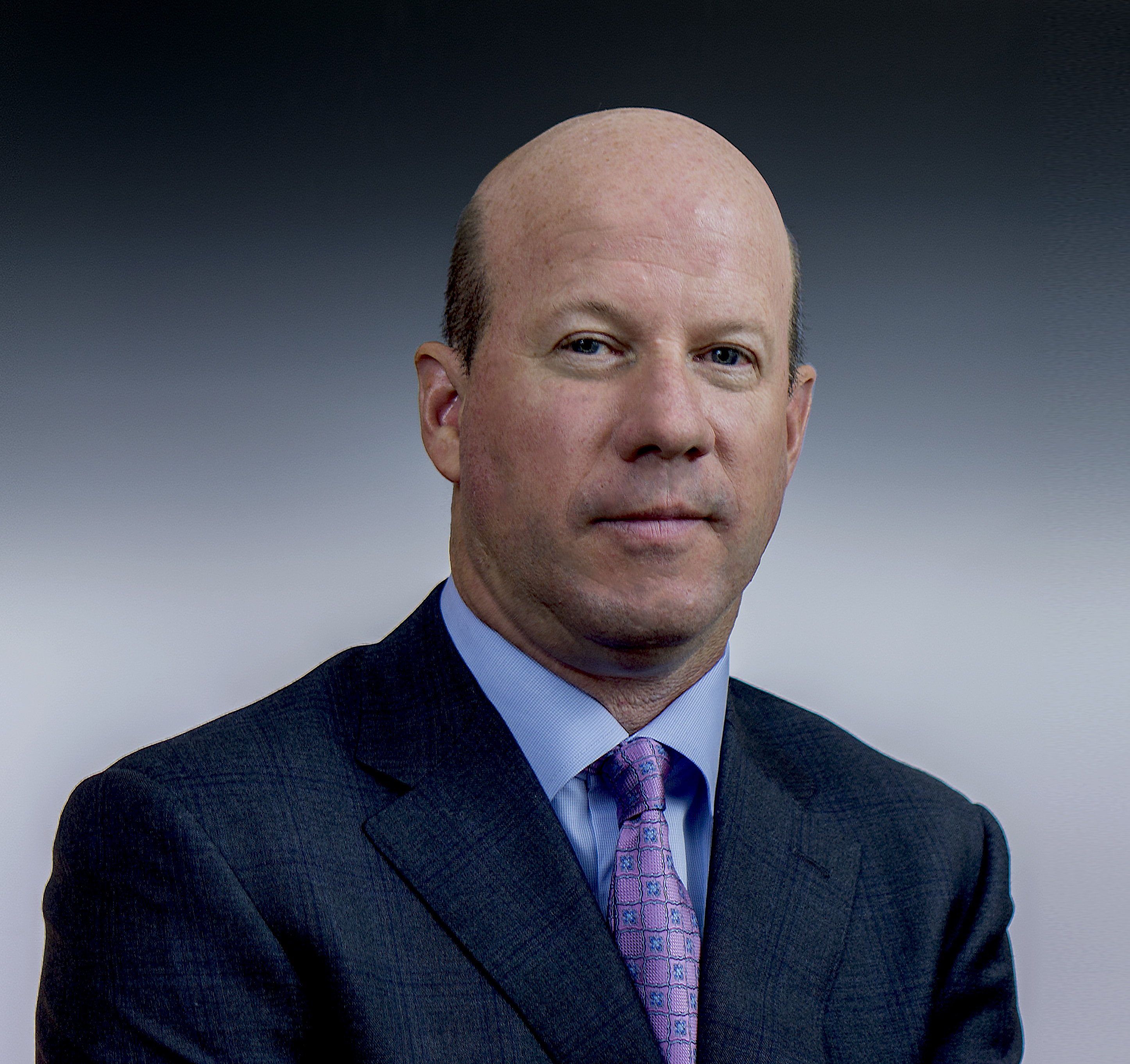 Michael Quinn - 2017
Name: Michael Quinn - 2017
Title: Vice President of Operations
Company: Holt Construction Corp.
Location: Pearl River, NY
Birthplace: Newton, NJ
Education: Rutgers University – BS Civil Engineering
First job outside of Construction: Plumbing Apprentice – New York, NY
What do you do now and what are you planning for the future? As vice president of operations at Holt Construction, I plan on helping to lead the organization to grow to the next level and becoming the prominent Construction Manager / General Contractor in our region.
How do you unwind from a busy day in construction?  A nice dinner and a glass of wine or a round of golf.
Favorite movie: "Shawshank Redemption"
Last song you purchased/downloaded? Keith Urban, "Making Memories of Us"
Rules to live by in business: Be a team player and a great boss
If you could invite one person to dinner (living or dead, but not related to you) who would it be and where would you go? Jordan Spieth – "River Palm"
What is your dream job? In an alternate life, I'd like to be a PGA professional golfer.