Professional Profile: Lucia Chiocchio 2015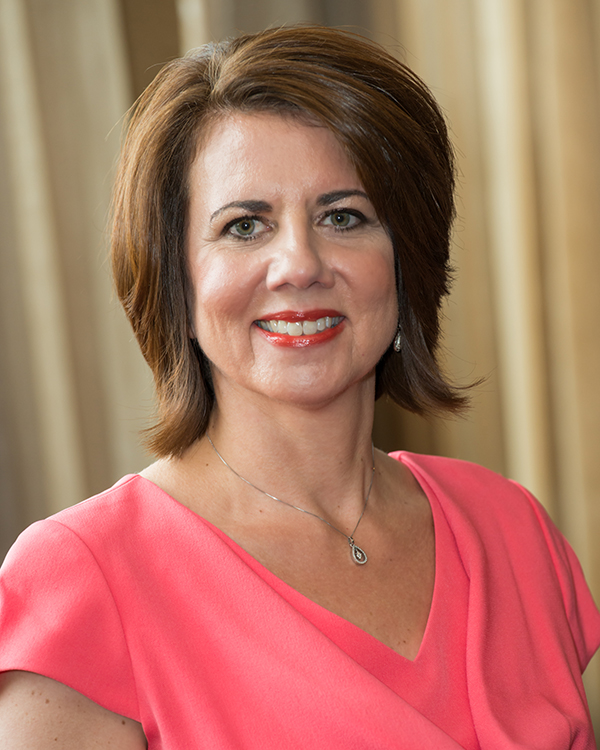 Lucia Chiocchio - 2015
Name: Lucia Chiocchio - 2015
Title: Partner
Company: Cuddy & Feder LLP
Location: 445 Hamilton Avenue, White Plains, N.Y.
Birthplace: Eastchester, N.Y.
Education: Bachelor of Mechanical Engineering, Catholic University of America; Master of Environmental Engineering, Manhattan College; J.D., Pace Law School First job outside of real estate: Project Engineer, Aspen Systems Corporation, consultants to electric utility companies created and implemented demand side management programs. First job in real estate or allied field: Project Engineer, Malcolm Pirnie, start-up and O&M of new waste water treatment plants. What do you do now and what are you planning for the future? I concentrate my law practice in zoning and environmental law, with an emphasis in telecommunications. I represent landowners, developers, non-profits, institutions and the telecommunications industry. For the future, I plan to continue to grow my practice to assist clients realize their project goals. How do you unwind from a busy day in real estate? Red wine or hot yoga or both. Favorite book or author: "The Fountainhead" by Ayn Rand Favorite movie: "Big Night" Last song you purchased/downloaded? Happy by Pharrell Williams One word to describe your work environment: Successful Rules to live by in business: Always be confident; Know what you don't know If you could invite one person to dinner (living or dead, but not related to you) who would it be and where would you go? Ann Richards; Peter Luger What is your dream job? Any job where my sole responsibility is to travel and stay and dine in 5 star rated hotels and restaurants.