Professional Profile: Kristin Gustafson 2016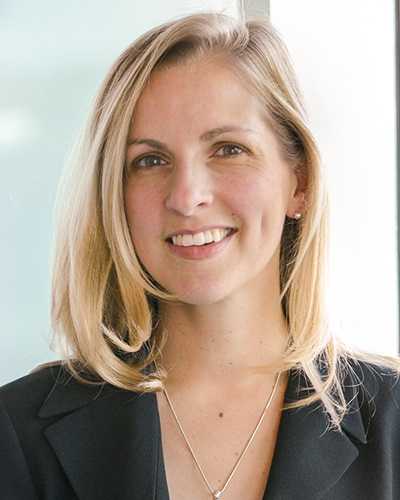 Kristin Gustafson - 2016
Name: Kristin Gustafson - 2016
Title: Program Manager, Energy Specialist
Company: The Weidt Group
Location: Albany, NY
Birthplace: Manhattan, KS
Family: Husband Steven, a computer scientist, and four sons Thomas (11), Andrew (9), Philip (6), and Samuel (6)
College: Kansas State University – BSs Architectural Engineering; Brunel University – MSc Building Services Engineering
First job unrelated to your current field: Working in my dad's hardware store.
First job in current field: A mechanical design engineer for an architecture and engineering design firm in Leicester, England.
What your firm does now and its plans for the future? The Weidt Group works with building teams to help them understand energy efficiency options at optimal times, providing real-time results for use by design teams and owners. Going forward, our work will link efficiency and alternative generation to help teams meet increasing goals for Architecture 2030, net zero and beyond.
Hobbies: Yoga, reading, hiking and camping trips with my family
Favorite novel: "Handmaid's Tale" by Margaret Atwood
Favorite film: "Princess Bride"
Keys to success: Never stop learning.
Person(s) you most admire (outside of family): Michelle Obama
If you had to choose a different profession, what would it be? Professional golfer