Professional Profile: Kori Covrigaru 2015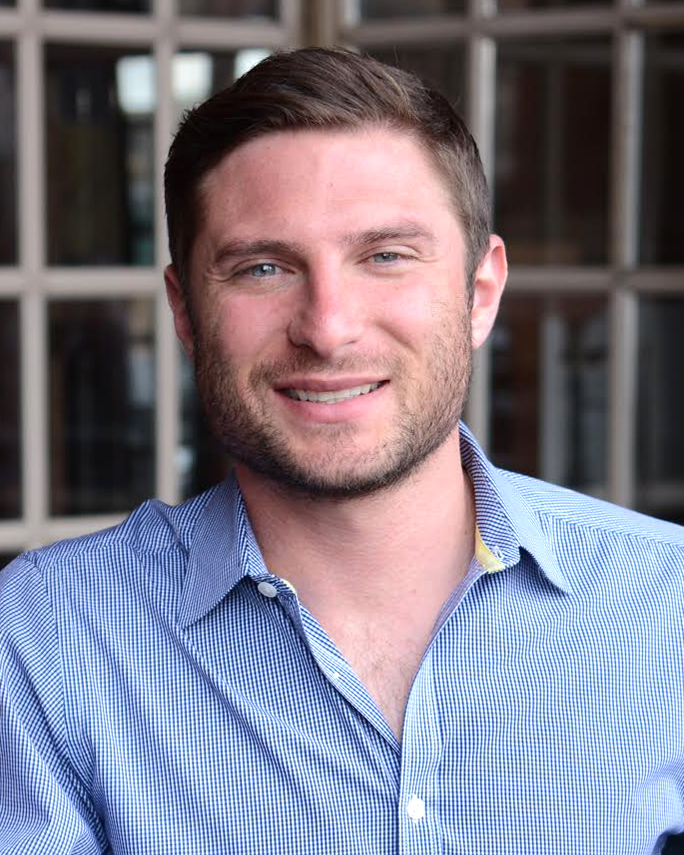 Kori Covrigaru - 2014
Name: Kori Covrigaru - 2014
Title: CEO/Co-Founder
Company: PlanOmatic
Location: We are headquartered in Denver, CO, but do business nationally, including the East Coast.
Birthplace: Allentown, PA (but I grew up in Ann Arbor, MI)
Education: Bachelor of Arts degree from Western Michigan University, with a major in Corporate Finance. First job outside of real estate: My parents' prepress company, Fullserv, Inc. I also worked at Abercrombie & Fitch, a BMW dealership as a car porter and Macaroni Grill as a bus boy, all in high school. First job in real estate or allied field:  PlanOmatic What do you do now and what are you planning for the future? In my role as CEO of PlanOmatic, I consider myself our "lead cheerleader." Our goals at PlanOmatic for 2016 are to continue to develop mutually beneficial close relationships with our client base, to develop our technology integration initiative, both internally and externally, and to expand by penetrating existing markets as well as expanding into new ones. How do you unwind from a busy day in real estate? I sip on a shot of Don Julia Anejo tequila. Or I hang with my wife and son. He's turning five months old soon. Favorite book or author: John Grisham Favorite movie: The Godfather One word to describe your work environment: Open Rules to live by in business: Respect your relationships, be helpful and always show gratitude. That's good practice both internally and externally. Learn to prioritize. Know when to pull the plug on something that's not working. Never save money by doing it yourself. If you could invite one person to dinner (living or dead, but not related to you) who would it be and where would you go? Steve Jobs. Cliché, I know. What is your DREAM job? (something other than your current job): I always thought I'd be a great trial lawyer, but that's probably not my dream job. My dream job is to be a fighter pilot.