Professional Profile: Kenneth Colao 2017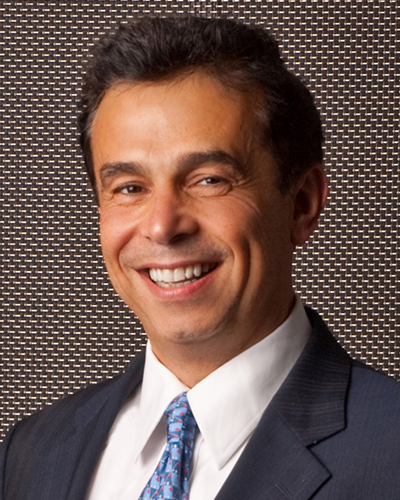 Kenneth Colao - 2017
Name: Kenneth Colao - 2017
Title: President and Founding Principal
Company: CNY Group
Location: 214 West 39 St., New York, NY
Birthplace: West New York, NJ
Education: B.S.C.E. degree from NJIT, where I serve on the board of advisors for the School of Architecture and Design.
First job in real estate or allied field: Laborer in the trades during college (a job that put me through college).
First job outside of real estate: Assistant resident engineer for an underground tunneling and wastewater system in Wyckoff, NJ
What do you do now and what are you planning for the future? (For the future) Developing large scale buildings and launching a foundation to create opportunities for those in need.
How do you unwind from a busy day? Take a walk or a run or have a nice glass of wine and a delicious meal with friends.
Favorite book or author: "Profiles in Courage," John F. Kennedy
Favorite movie: It's between "Star Trek" and "The Godfather"
One word to describe your work environment: Collaborative
Rules to live by in business: Integrity, sales, cash flow and never, ever, ever give up.
What is your dream job? I am doing it.