Professional Profile: Julia Gamolina 2018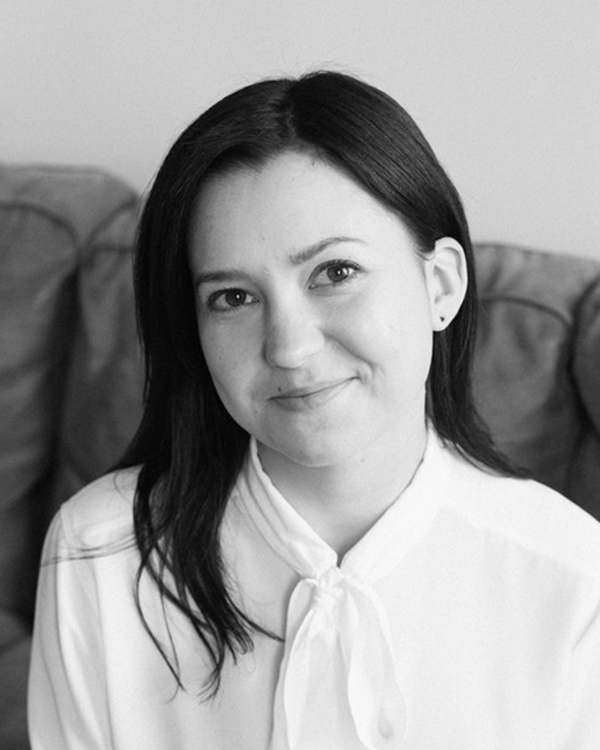 Julia Gamolina
Name: Julia Gamolina
Title: Business Development Coordinator at FXCollaborative / Founder & Editor at Madame Architect
Company: FXCollaborative
Location: New York, NY
Birthplace: Novosibirsk, Russia
Education: Cornell University, Bachelor of Architecture
First job outside of real estate: Front Desk at an art gallery
First job in real estate or allied field: Intern at Rizoma Arquitetura in Brazil
What do you do now and what are you planning for the future? At FXCollaborative, I connect the firm with potential clients who are searching for a particular set of skills, expertise and services. As editor at Madame Architect, I profile stellar women in architecture on their careers.
How do you unwind from a busy day? I see my friends at The Wing
Favorite book or author: F. Scott Fitzgerald
Favorite movie: Lost in Translation
Last song you purchased/downloaded? "I Like It" by Cardi B
One word to describe your work environment: Warm-hearted
Rules to live by in business: Nurture your relationships
What is your dream job? I have it! Connecting awesome people and then writing about them – what's better than that?