Professional Profile: Joseph Ceccarelli 2015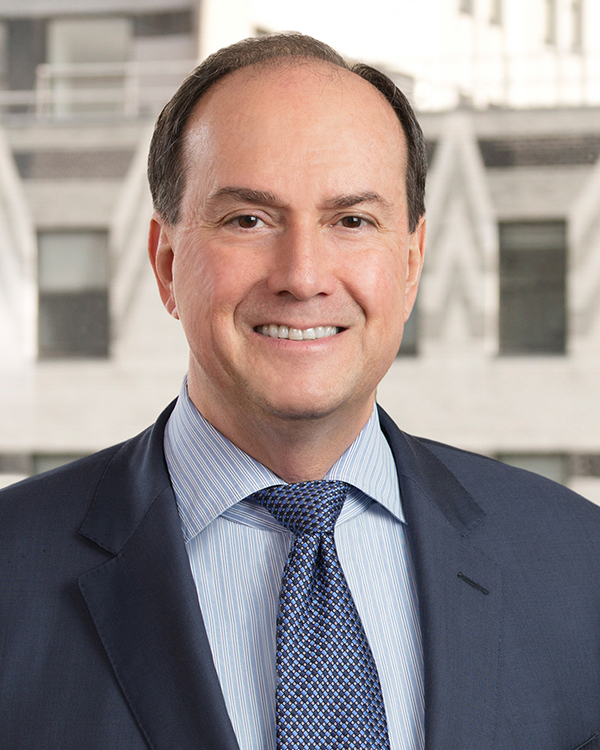 Joseph Ceccarelli - 2015
Name: Joseph Ceccarelli - 2015
Title: Partner
Company: Wilson Elser
Location: 150 East 42nd St., New York, N.Y.
Birthplace: New York City
Education: B.A. Economics & J.D. Fordham University First job outside of real estate: Customer relations and bookkeeper First job in real estate or allied field: Judicial clerk Supreme Court, NY County What do you do now and what are you planning for the future? I am a partner in Wilson Elsr's N.Y.C. office and focus my practice on real estate, IP and Wall St. How do you unwind from a busy day in real estate? Swimming, sculling, and playing chess. Favorite book or author: "Outliers: The Story of Success" Favorite movie: "For All Mankind" Last song you purchased/downloaded? Puccini's Aria, Nessun Dorma performed by Luciano Pavarotti One word to describe your work environment: Proactive Rules to live by in business: You're either part of the solution or part of the problem; be attuned to different management styles, add value whenever possible; and be a good listener.