Professional Profile: Jon Goldberg 2016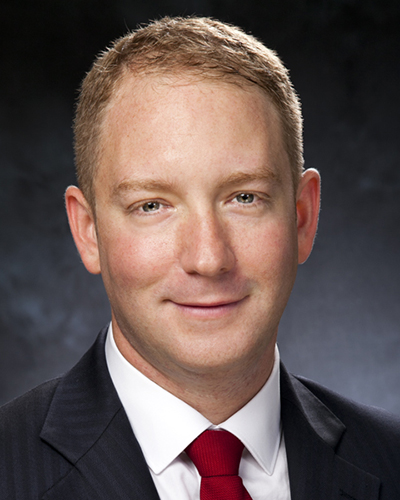 Jon Goldberg - 2016
Name: Jon Goldberg - 2016
Title: Mortgage Loan Officer
Company: Capital One
Location: 299 Park Avenue 22nd floor New York NY 10171
Birthplace: Queens NY 
Education:  SUNY Albany 
First job outside of real estate: High School Teacher / Language Arts 
First job in real estate or allied field: Loan Officer 
What do you do now and what are you planning for the future? I'm residential real estate financing expert, I help people buy and refinance homes. I like to help as many people that I can buy property in NYC and across the country.
How do you unwind from a busy day in real estate? I read to my daughter and like to play basketball and softball. 
Favorite book or author: I recently read Andy Weir's 2011 novel "The Martian" which was amazing. Then I watched the movie with Matt Damon and re-experienced the whole thing.
Favorite movie: "The Godfather Epic" – a re-cut combination of "The Godfather" and "The Godfather Part II" that puts the two films' scenes into chronological order with additional material. (HBO 2015) 
Last song you purchased/downloaded? "Panda" the debut single by American rapper Desiigner
One word to describe your work environment: Electric  
Rules to live by in business: Complete the tasks you say you will. 
If you could invite one person to dinner (living or dead, but not related to you) who would it be and where would you go? Richard Fairbank  founder and chairman/CEO of Capital One, and we would go to French Laundry in  Yountville, California, What is your DREAM job? (something other than your current job)
Starting shooting guard for the NY Knicks.