Professional Profile: John Ahern 2016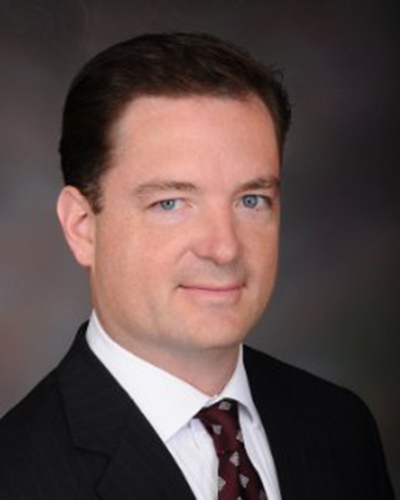 John Ahern - 2016
Name: John Ahern - 2016
Title: Senior Vice President
Company: Real Capital Markets
Location: New York, NY
Birthplace: Norfolk, VA
Education: Villanova University, BA; NYU, MBA
First job outside of real estate: Business Development at GE Capital 
First job in real estate or allied field: Sales consultant at Commercial Defeasance LLC.
What do you do now and what are you planning for the future? Leading development and sales efforts for new CRE business intelligence platform, inSIGHT, by RCM. How do you unwind from a busy day in real estate? Good glass of single malt Scotch Favorite book or author: Tie between "A Game of Thrones" and "Flags of Our Fathers"
Favorite movie: "Pulp Fiction"
Last song you purchased/downloaded? "Heathens" by TwentyOne Pilots
One word to describe your work environment: Innovative
Rules to live by in business: Attitude, effort and integrity go a long way as well as finding something you enjoy because life is too short.   
If you could invite one person to dinner (living or dead, but not related to you) who would it be and where would you go? George Washington at Fenway Park What is your dream job? Own and run a ski resort.