Professional Profile: Jarrod Whittington 2017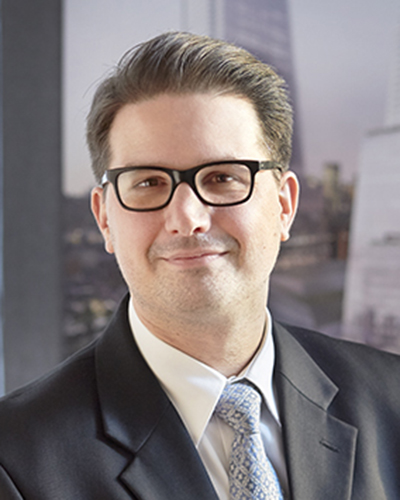 Jarrod Whittington
Name: Jarrod Whittington
Title: Senior Acoustic Consultant
Company: Shen Milsom & Wilke
Location: New York, NY
Birthplace: Lancaster, OH
Education: Master of Science in Architectural Acoustics
First job outside of real estate: Book seller at a used book store.
First job in real estate or allied field: Landscaping
What do you do now and what are you planning for the future? Acoustic consulting throughout greater New York City and beyond. Buying a house in the 'burbs.
How do you unwind from a busy day? Music, sci-fi books and shows, scotch.
Favorite book or author: "Wool" by Hugh Howey
Favorite movie: "Frank"
Last song you purchased/downloaded? "New York" by St. Vincent
One word to describe your work environment: Demanding
Rules to live by in business: Show respect for everyone
What is your dream job? My job now but with more free snacks.