Professional Profile: Gerald DiMauro 2017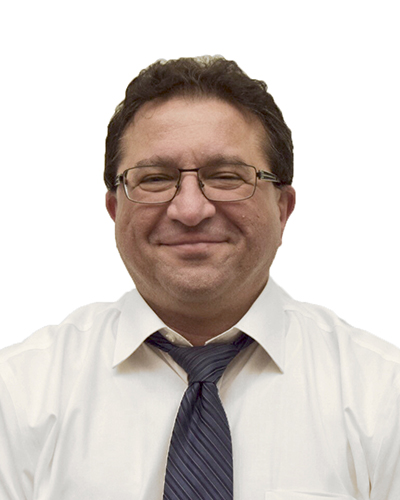 Gerald DiMauro
Name: Gerald DiMauro
Title: Project Manager
Company: ESCC
Location: 149 Madison Ave., New York, NY
Birthplace: Teaneck, NJ
Education: Accounting at PACE University
First job outside of real estate: Utility manager at Ford Motors
First job in real estate or allied field: Alarm installer at Schirmer National Alarm Company.
What do you do now and what are you planning for the future? I do project management at ESCC, an electronic security integrator in NYC. We design and integrate electronic security systems in properties throughout NYC and across the country. On a daily basis I am responsible for troubleshooting any technical issues, accessing various systems remotely to change programs and run reports. My job also entails work-site visits, writing proposals and managing daily service-requests. For the future I plan to further improve ESCC's service and implement a system to manage service-requests even more efficiently.
How do you unwind from a busy day? I cook Italian cuisine.
Favorite book or author: The Bible
Favorite movie: "It's a Wonderful life"
Last song you purchased/downloaded? Jimmy Hendrix, "Freedom"
One word to describe your work environment: Fast-moving
Rules to live by in business: Make customers happy!
What is your dream job? -Executive Chef at my own Italian restaurant