Professional Profile: Don Ankeny 2000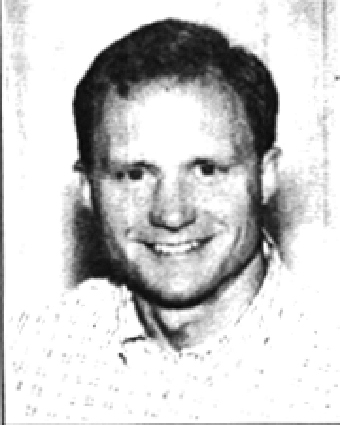 Don Ankeny - 2000
Name: Don Ankeny - 2000
Title: President and CEO
Company: PhatPipe, Inc.
Location: Carlsbad, Calif.
Birthplace: San Francisco, May 25, 1956
Family: Wife, Joy and four daughters; Lisa, age 17; Kristin, age 15; and twins Hannah and Julia, age 4. Education: BA in economics from Dartmouth College; MBA from Stanford Univ. Graduate School of Business First Job Outside of Technology: Trammell Crow Co. First Job In Technology or Allied Field: Robertson Stephens Investment Banking What do you do now and what are you planning for the future: I plan to continue doing what I am doing, just bigger and better! Hobbies: Family time, triathlons, helicopter skiing, sailing Favorite Book: "Tuesdays with Morrie" by Mitch Albom Favorite Movie: "A Few Good Men" Person you most admire (outside of family): Trammell Crow. Key to success: You can't boil the ocean. Focus on what it is you do best as an individual and as an organization and make sure you are a market leader in that single function, in that single part of the business. If you were forced to choose another vocation, what would it be? Recently, I did choose another vocation when I left investment banking to head up PhatPipe.