Professional Profile: Diana Kalvitis-Pannone 2016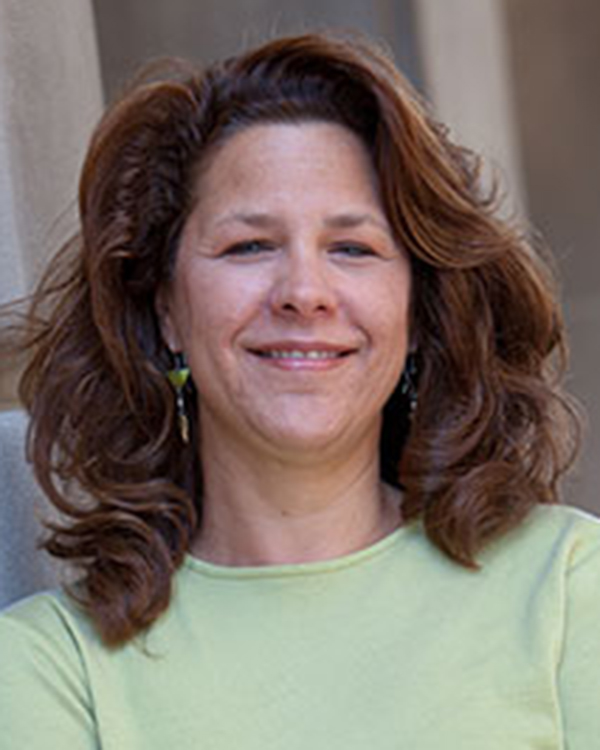 Diana Kalvitis-Pannone - 2016
Name: Diana Kalvitis-Pannone - 2016
Title: Senior Interior Designer
Company: SWBR Architects
Location: 387 East Main St., Rochester, N.Y.
Birthplace: Poughkeepsie, N.Y.
Education:  BFA in Interior Design (from Syracuse University's College of Visual and Performing Arts)
First job outside of real estate:  John D. Brush & Company (assembly line for Sentry Home Safes)
First job in real estate or allied field:  DeWolff Partnership Architects, interior design intern
What do you do now and what are you planning for the future? Currently: Design functional, creative, thoughtful interior environments for commercial interiors.  Assist in the management of SWBR's interior design department and development of SWBR's interior projects including involvement in initial project programming, architectural documentation, and construction through to client occupancy. Future: Continue to be at the fore front of design trends for interior design in corporate, retail, industrial, municipal, educational and senior and assisted living settings. Share my professional skills and design abilities with the next generation of motivated, talented, eager-to-learn interior designers.
How do you unwind from a busy day in real estate? It depends on the amount of time left in the day... It always starts with taking care of my middle school aged daughter, and husband (one of SWBR's most valued senior architectural project managers). I also enjoy shopping, gourmet cooking, party-planning, riding my road bike, and working on one of my many artsy projects (painting furniture, stained glass).
Favorite book or author: "The Art of Racing in the Rain" by Garth Stein
Favorite movie: "Julie & Julia" (or anything with Meryl Streep)
Last song you downloaded? "Empire State of Mind" by Alicia Keyes
One word to describe your work environment: Intense
Rules to live by in business:  Because Interior Design is so subjective, really knowing and understanding my client(s) needs/wants, and developing a trusting relationship with my client(s) is critical.  Open, honest and constant communication with project team members and clients is imperative. And, brainstorming ideas, collaborative thinking and being able to adapt to all types of design challenges and personalities is the recipe for a successful and award-winning projects.  I also try to make each client feel like they are my only client.
If you could invite one person to dinner (living or dead) who would it be and where would you go?  Princess Diana.  I would ask Diana where she would like to go for dinner.
What is your dream job?  A professional design consultant (and shopper) for clients with unlimited budgets.  (This would fulfill another one of my favorite things to do –travel..)