Professional Profile: David Angelo 2018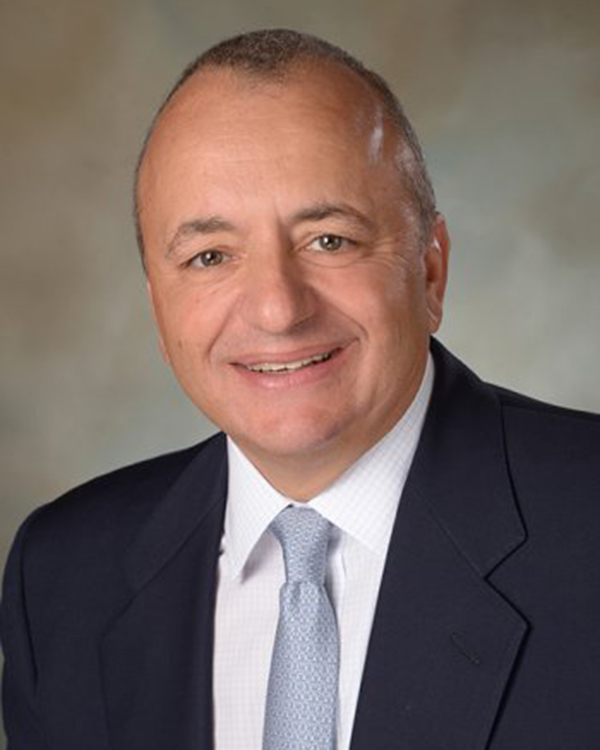 David Angelo
Name: David Angelo
Title: Real Estate Broker
Company: The Rochlin Organization 
Location: 401 Broad Hollow Road, Melville, NY 11747
Birthplace: Brooklyn, NY 
Education: Hofstra University, 1983 BA Studies, Business Management; Long Island University at C.W. Post 2004-2006
First job: Stock boy at Battling Barry's House of Audio. Best job in the world when you are a teenager!
First job in real estate or allied field: In-house leasing agent, property manager, and construction supervisor for our family run real estate portfolio
What do you do now and what are you planning for the future? After successfully growing and selling our second-generation family business, and thereafter managing our real estate holdings, I decided to join an office of likeminded real estate professionals, and become part of an active real estate firm.
How do you unwind from a busy day? My grandmothers would be proud that I've inherited their love for cooking. Given the time, I'll cook the meal!
Favorite book or author: Daniel James Brown's "The Boys in the Boat" really exemplifies the right teamwork.
Favorite movie: Most Martin Scorsese films.
Last song/album that you purchased/downloaded? Sgt. Pepper Remastered
One word to describe your work environment: Cohesive
Rules to live by in business: Be present, and do the behavior
If you could invite one person to dinner (living or dead, but not related to you) who would it be and where would you go? Steve Jobs, a genius, unafraid. 11 Madison Park (look it up)!
What is your dream job? National Ski Patrol out west!