Professional Profile: David Amirian 2016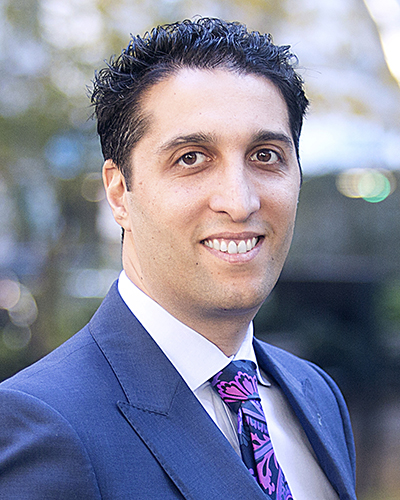 David Amirian - 2016
Name: David Amirian - 2016
Title: Principal
Company: The Amirian Group
Location: Manhattan, NY
Birthplace: Manhattan, NY
Education: American University (BA 2001), NYU RE Master's Program (2004)
First job outside of real estate: Camp counselor – summer 2001
First job in real estate or allied field: HRH Construction – 2001
What do you do now and what are you planning for the future? Every January I make an annual list of what I want to accomplish. I also have a five year plan on what I want to accomplish. In order to get to that goal, every day, you must tell yourself what you are going to do and what you are willing to give up to achieve these things.
How do you unwind from a busy day? I go home every day and play with my newborn. More importantly, I shut off my work phone at 8 p.m. Short of a catastrophic emergency, everything can wait until 7 a.m. the next morning.
Favorite book or author: John Grisham – "The Racketeer"
Favorite movie: "Star Wars IV"
Last song you purchased/downloaded?"Pillowtalk" – Zayn
One word to describe your work environment: Intense
Rules to live by in business: Kill the cart and carry the cart yourself...
What is your dream job? NBA commissioner