Professional Profile: Charles Cronin 2016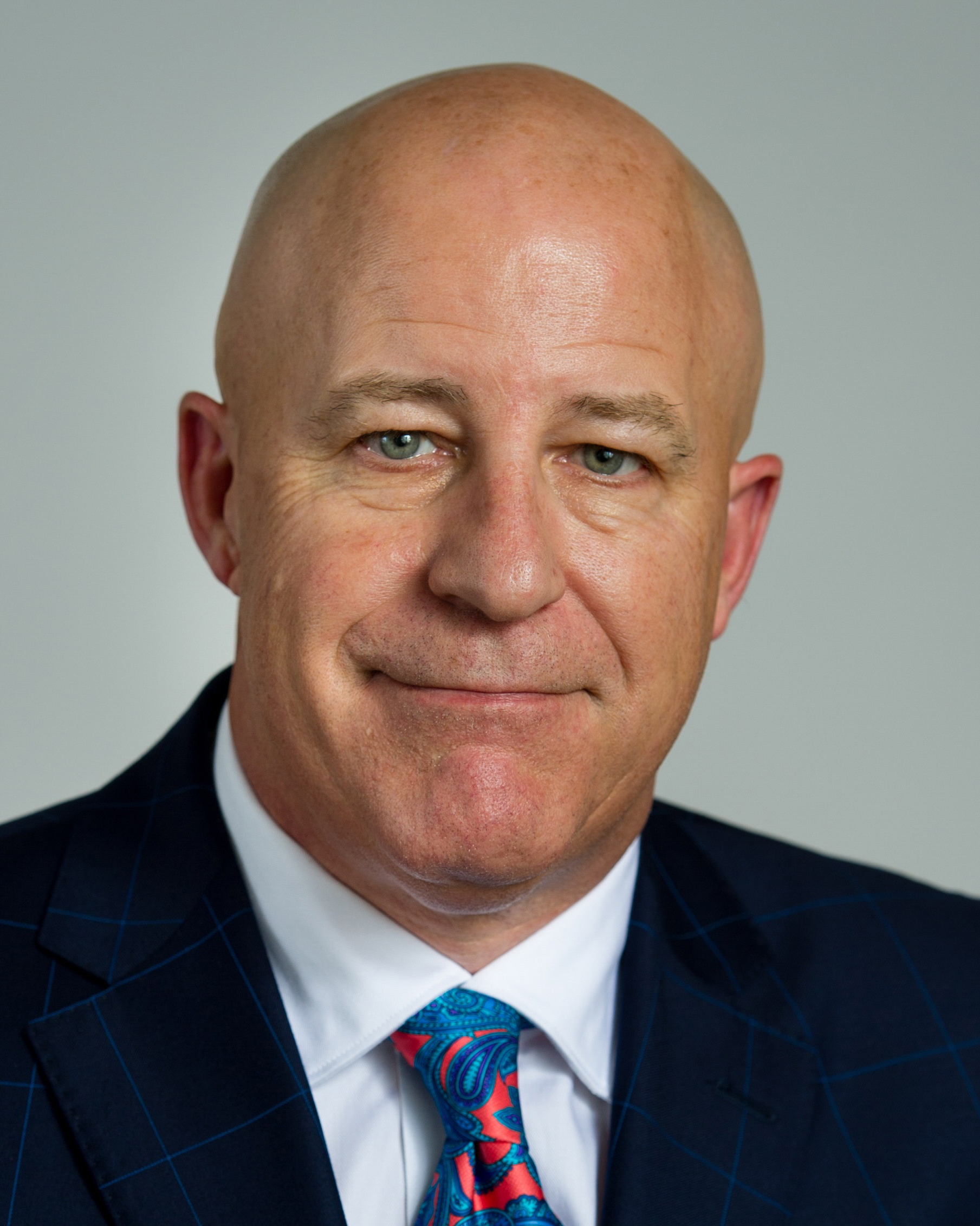 Charles Cronin - 2016
Name: Charles Cronin - 2016
Title: Founder/President
Company: Axiom Capital Corporation
Location: Clifton Park, N.Y.
Birthplace: Albany, N.Y.
Family: Wife Monika, three children, two grandchildren College: Siena College First job in current field: President of National Savings Bank What your firm does now and its plans for the future? We currently offer a wide range of commercial real estate finance and advisory services. Our plan is to expand our advisory offerings and focus on raising equity and sourcing investment opportunities. Hobbies: Rugby, equine rescue, horse racing, golf, food, wines Favorite novel: "Trinity & The Haj" By Leon Uris Favorite film: "Invictus" Keys to success: Meeting our clients' needs and expectations first, while providing their desired results and building lasting relationships. This has been my key for my entire business career and is our priority at Axiom. Also, having a great team that shares my vision and passion for helping clients achieve their goals. Last but hardly least, is having fun while doing what we do.