Professional Profile: Bruce Nelson 2016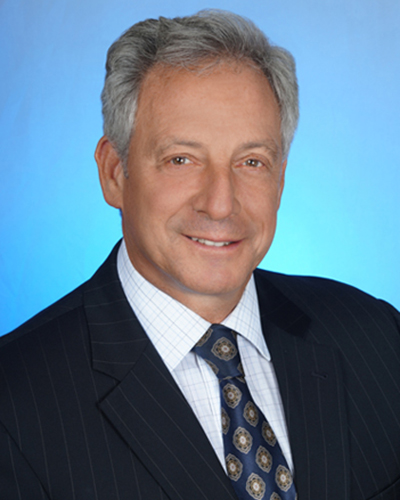 Bruce Nelson - 2016
Name: Bruce Nelson - 2016
Title: Senior Director – Investment Sales
Company: NAI Long Island
Location: Melville, NY
Birthplace: Freeport, NY
Education: Hofstra University, Hempstead, NY
First job: Real estate appraiser
First job in real estate or allied field: Real estate appraiser (Cushman & Wakefield)
What do you do now and what are you planning for the future? Investment sales specialist selling all types of commercial real estate in Long Island and the tri-state area. Specialize in office and retail properties having sold in excess of $800 million and 7.5 million s/f. For the foreseeable future I will continue to practice my profession.
How do you unwind from a busy day? Unwinding at the end of the day or week takes on many forms, most of which involve some type physical exercise whether at the gym, spin class, running or hot yoga. Weekend activities include playing golf, relaxing at the beach or skiing in the winter months.
Favorite book or author: "Shindler's List" (Shindler's Ark)
Favorite movie: "Star Wars" (film series)
One word to describe your work environment: Professionalism
Rules to live by in business: Treat everyone fairly, equally and the way you would want to be treated.
If you could invite one person to dinner (living or dead, but not related to you) who would it be and where would you go? Arnold Palmer. We would dine on the patio at Bay Hill Club & Lodge (Orlando, Florida), and we would talk about the game of golf, life cycle events and their meaning. He was beloved for his love of people, his humanitarian efforts and transforming the game of golf.
What is your DREAM job? Owning and operating a golf resort in Arizona.