Professional Profile: Brian Takacs 2016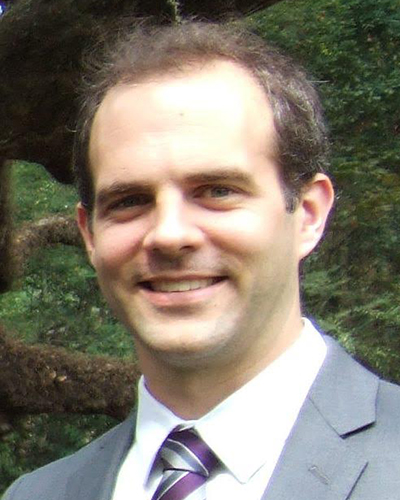 Brian Takacs - 2016
Name: Brian Takacs - 2016
Title: Senior Consultant
Company: Shen Milsom & Wilke
Location: New York, NY
Birthplace: Southampton, NY
Education: B.A. Physics and Music – Franklin & Marshall College, M.A. Acoustics & Audio Sciences – Johns Hopkins University
First job outside of real estate: Ice Factory worker – Riverhead, NY summer 2003
First job in real estate or allied field: Acoustic Dimensions – Audiovisual Consultant
What do you do now and what are you planning for the future? The AV industry is in an enormous shift driven by the commoditization of mobile and personal technology. I'm helping SM&W implement projects based on the traditional AV design process while looking ahead to see how this process may change in the future.
How do you unwind from a busy day? If I'm not out on the soccer pitch, I can be found cooking a delicious meal.
Favorite book or author: Jon Ronson
Favorite movie: "Primer"
Last song you purchased/downloaded? "Are You Serious?" – Andrew Bird
One word to describe your work environment: Engaging
Rules to live by in business: Do the right thing.
What is your dream job? EPL team manager