Professional Profile: Anthony Abate 2006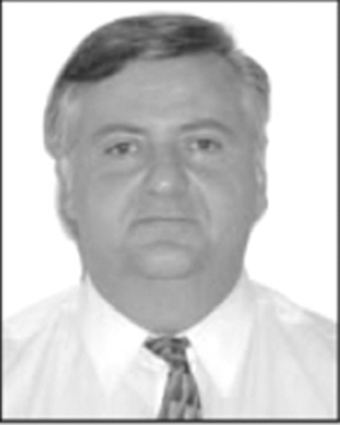 Anthony Abate - 2006
Name: Anthony Abate - 2006
Title: Director of Operations
Company: Clean Air Partners
Location: Fairfield, Conn.
Birthplace: New York, N.Y., 1961
Family: Lauren, wife of 15 years; children: Anthony (7), Julia (5) and Lindsay (4) College: Sacred Heart University, Bridgeport, Conn. First job outside of real estate: Marketing director, Pro Service Partners, and general manager of Pro Services Indoor Air Quality First job in real estate or allied field: Not in the real estate profession. What do you do now and what are you planning for the future? Clean Air Partners manufactures, markets, sells and provides for bi-polar ionization systems using Bentax ionization technology which has been used successfully in Europe for over 50 years. Hobbies: Little League coach, golf, home improvements Favorite book: "Jurassic Park" Favorite movie: "The Shawshank Redemption" Persons you admire most (outside of family): Albert Einstein, Ronald Reagan, and all of the members of the NYPD, FDNY and PA-NY/NJ for their tireless, selfless efforts Keys to success: Be hard working, honest and straightforward. Let your word be your bond and allow your reputation speak for itself. If you had to choose another vocation what would it be? I would still like to be involved in the marketing or operations of a growth company which manufactures a product to benefit quality of life for people.