Professional Profile: Anna Guiliano 2015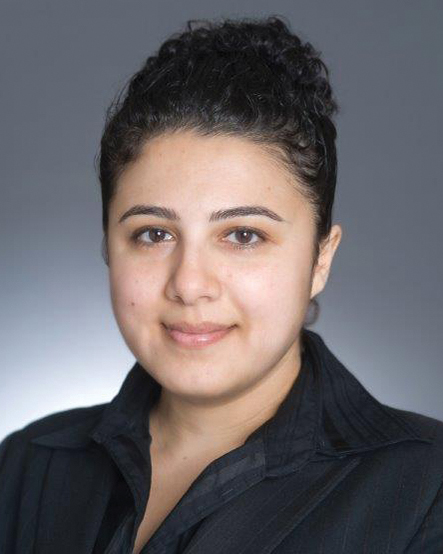 Anna Guiliano - 2015
Name: Anna Guiliano - 2015
Title: Partner
Company: Borah, Goldstein, Altschuler, Nahins & Goidel, P.C.
Location: 377 Broadway, New York, N.Y.
Birthplace: Brooklyn, N.Y.
Education: New York Law School, J.D., Syracuse University, B.A. First job outside of real estate: I worked in food services in Syracuse University. I made breakfast for students. First job in real estate or allied field: I worked as a real estate paralegal while I was in law school. I reviewed title reports and assisted in resolving title problems. What do you do now and what are you planning for the future? I work as a real estate litigation attorney. I plan to continue this position and expand my business. How do you unwind from a busy day in real estate? I have dinner/drinks with a good friend. When I am alone, I listen to music. Favorite book or author: "Eat, Pray, Love" by Elizabeth Gilbert Favorite movie: "Guardians of the Galaxy" Last song you purchased/downloaded? Elvis Costello: "Peace, Love and Understanding" One word to describe your work environment: Family Rules to live by in business: Never take anything for granted, and work as hard as you can. If you could invite one person to dinner (living or dead, but not related to you) who would it be and where would you go? I would invite Ruth Bader Ginsberg to dinner. I would invite her to a quaint Mediterranean restaurant with good wine and fish. What is your DREAM job? (something other than your current job) If I were not here, I would be a historian. I have an interest in medieval civilization. I want to research, write and explore this area.