Professional Profile: Amanda Clappsy-Koval 2016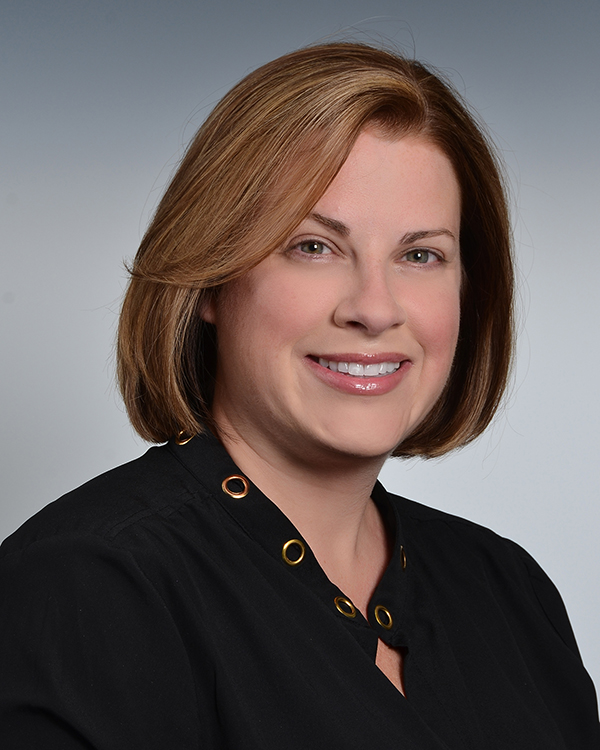 Amanda Clappsy-Koval - 2016
Name: Amanda Clappsy-Koval - 2016
Title: Project Executive
Company: Holt Construction
Location: Philadelphia Office
Birthplace: Bayonne, NJ
Education:  Rutgers University – Bachelors of Science-Civil Engineering
First job in real estate:  Being my Dad's "helper"
First job in real estate or allied field:  Installing trenching and shoring equipment during college
What do you do now and what are you planning for the future? I oversee the Philadelphia division of Holt Construction. In the future, I hope that we fully establish ourselves in this new market, I can further mentor younger colleagues and I can take a vacation without checking my email!
How do you unwind from a busy day in real estate? I take walks around the lake with my dog, Seymour, or I cook.
Favorite book or author: "Skinny Legs and All," Tom Robbins
Favorite movie: "Lord of the Rings" (All of them)
Last song you purchased/downloaded? "Everything's Beautiful" by Miles Davis (Album)
One word to describe your work environment: Unique
Rules to live by in business: Listening is just as important as speaking.
If you could invite one person to dinner (living or dead, but not related to you) who would it be and where would you go? Billy Joel
What is your dream job? Honestly, this is my dream job but if I had to find an alternate, I'd be a chef.