Professional Profile: Alen Gershkovich 2016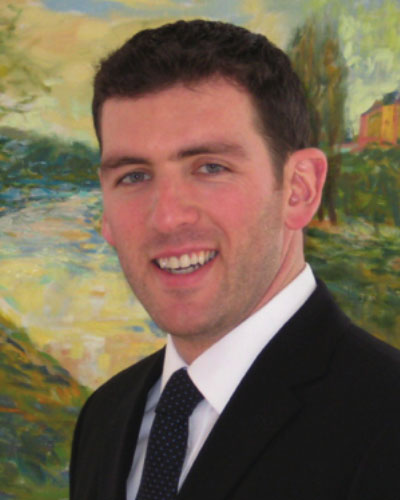 Alen Gershkovich - 2016
Name: Alen Gershkovich - 2016
Title: Principal
Company: Inspiron Construction
Location: 511 Canal St., New York, NY
Birthplace: Russia
Education:
Masters in Construction Management from NYU, MBA from Union College Graduate School, BA from Union College
First job outside of real estate:
Accenture Business Strategy Consulting
First job in real estate or allied field:
Cauldwell Wingate
What do you do now and what are you planning for the future?
I currently run Inspiron Construction. While certainly challenging at times, it is exhilarating, educational, and rewarding. I plan to lead my company towards growth and greater success.
How do you unwind from a busy day in real estate?
I try to go to the gym and then spend time with my wife and son.
Favorite book or author: "
Atlas Shrugged"
Favorite movie:
"Any Given Sunday"
Last song you purchased/downloaded?
Gipsy Kings, "Duende"
One word to describe your work environment:
Engaged
Rules to live by in business:
Be proactive, responsive, and follow through on promises.
If you could invite one person to dinner (living or dead) who would it be and where would you go?
My wife to Florence Italy. If she is not available then Michael Bloomberg somewhere in the city.
What is your dream job?
Exactly what I am doing now.