Professional Profile: Adam Goodrich 2016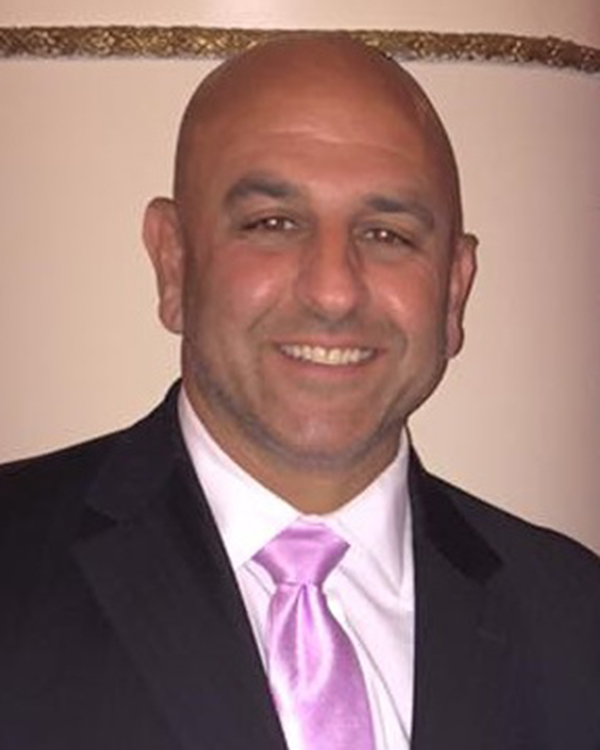 Adam Goodrich - 2016
Name: Adam Goodrich - 2016
Title: President
Company: Allstate Sprinkler Corporation
Location: Bronx, NY
Birthplace: Massapequa, NY
Education: Bachelor of Businss Administration, University of Michigan, Ann Arbor, MI
First job outside of real estate: Nachos and pretzel vendor at Jones Beach Theater
First job in real estate or allied field: Cold calling tenants in the garment district trying to determine when their leases would expire so that we would find them new space.
What do you do now and what are you planning for the future? I currently oversee all divisions of our corporation and am fully involved in the strategy for growth and market share of each division. We are expecting significant growth over the next five years with an intention to be acquired by an international life safety firm.
How do you unwind from a busy day? Put on my headphones and rock-out on my drums!
Favorite book or author: "The Art of Racing in The Rain" by Garth Stein
Favorite movie: "Rocky 2"
Last song you purchased/downloaded? Who still downloads music?
One word to describe your work environment: Exhilarating
Rules to live by in business: The Team, The Team, The Team
What is your dream job? Rock Star