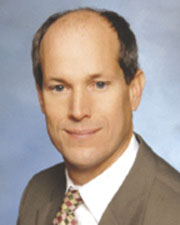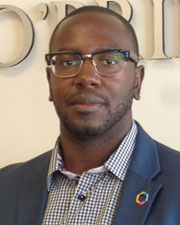 New York, NY M.C. O'Brien, Inc. closed several lease transactions, during the first quarter of 2021.
M.C. O'Brien leased 1,200 s/f to House Calls, a home health care provider at 4920 Church Ave., Brooklyn.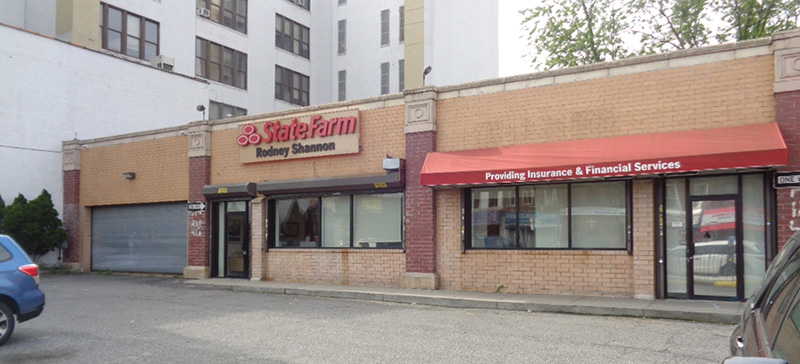 M.C. O'Brien secured a 4,200 s/f space for a home healthcare provider at 1950 Fulton St., Brooklyn.
M.C. O'Brien leased 1,800 s/f at their exclusive agency, located at 335 Court St. in the Carrol Gardens section of Brooklyn, to a dental office. The tenant is expanding into their second brownstone Brooklyn location.
On the retail front, M.C. O'Brien secured the following leases:
Pro Wireless signed for a 1,100 s/f space at 605 Livonia Ave. in East New York;
Tastee Patty secured a 2,000 s/f space at 504 East 98th St., this site is in the Brownsville section of Brooklyn, adjacent to Brookdale Hospital.
Fridge no More leased 1,560 s/f at 256 Livingston St. in downtown Brooklyn for their less than 15 minute home grocery delivery service.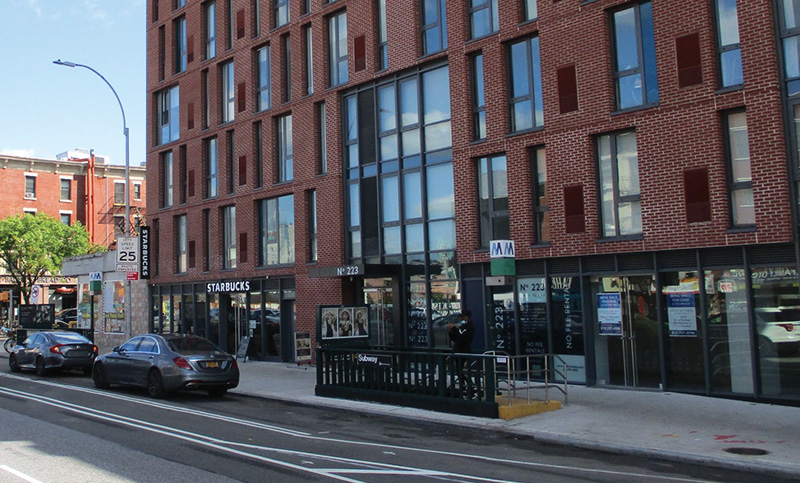 M.C. O'Brien Inc., working as a tenant representative secured leases for The UPS Store of 1,800 s/f at 275 4th Ave. in Park Slope, 1,005 s/f at 200 Franklin Ave. in Greenpoint and 1,050 s/f at 192 Merrits Rd. in Farmingdale. They are negotiating on behalf of the nationally branded business services and shipping company franchise on several additional sites.
William O'Brien, SIOR and Davon Peters represented M.C. O'Brien in all of the transactions, aside from 335 Court St. where they represented ownership and CBRE represented the tenant; 275 4th Ave. where ownership was represented by Katz and Associates; and 258 Livingston where Verus Realty represented the tenant.
O'Brien said, "It is not surprising that most of these leases involve service uses, as traditional brick and mortar retail is not expanding in general, with the exception of fast food, discount retailers and certain service uses."

Thanks for Reading!
You've read 1 of your 3 guest articles
Register and get instant unlimited access to all of our articles online.

Sign up is quick, easy, & FREE.
Subscription Options
Tags: